Welcome beautiful people!
I hope you were having a great week. What are your productivity hacks? Going for a walk? Breaking down tasks into smaller items? A few months ago, I tried virtual co-working. Basically, you are on a call with a few others and you work for 40min, then have a chat for 10 minutes and again work for 40 min. It gets you out of your daily cycle of tasks 🙂
Feel free to share your productivity hacks.
And let's start with today's content.
Community 👥
Book Picks Of The Week 📚
Introducing a new category — highlighting my favourite DevOps-related books (Note that this section features paid content but I am not sponsored in any way to display their content 🙃)
Blog Posts (and other written content)🗞️
Videos🎥
Sticky-Content 📌
Events 📣
If you have any event recommendations, I would love to hear from you 🙂
Tweet of the Week 🐦
This week's tweet of the week is by Vincent Déniel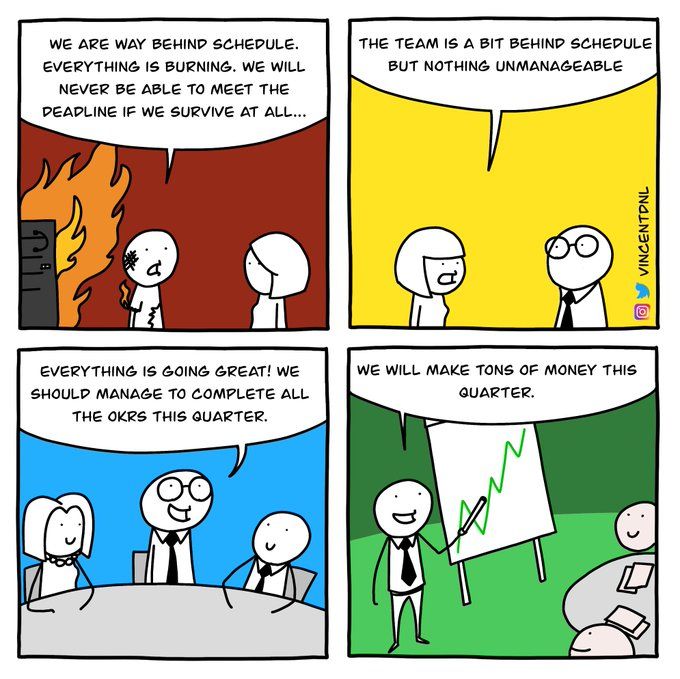 Continuing Every Week — Make sure to follow and to subscribe for special content and regular updates!
Big thank you to everyone, who supports me on a weekly basis to make this content happen 🙏🏼
If you would like to have content included, please get in touch on Twitter or my website 🙌🏼