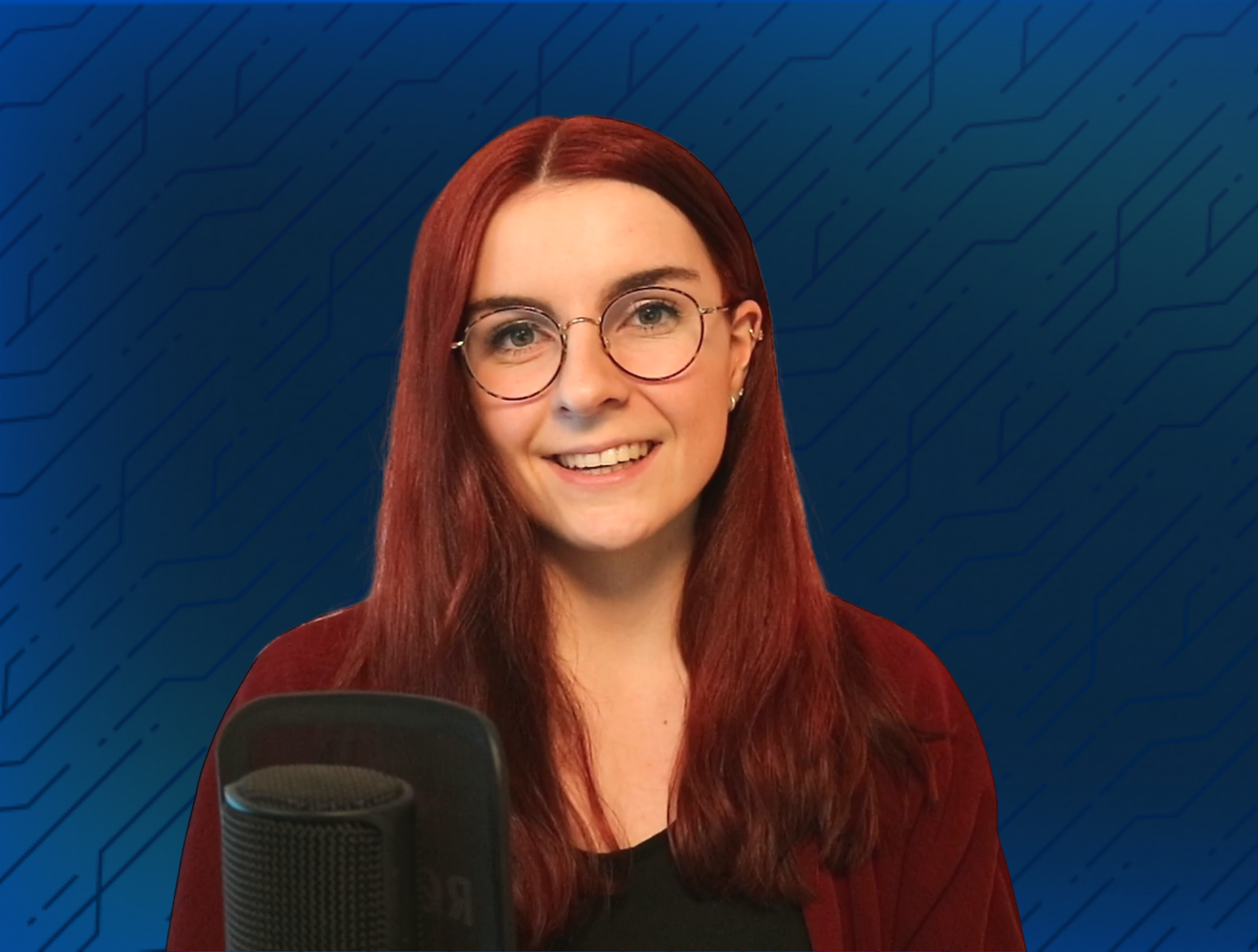 Heya 👋🏼
my name is Anais and you are on my personal blog. I have made it my mission to share my entire learning journey across the DevOps space publicly right HERE! Well, and here!
After working for 3 years in crypto, I transitioned into DevOps. Now, I am part of the SRE team at Civo, a cloud computing company based on Kubernetes.
As you can imagine — I have so much to learn! 🎉
You can follow my journey on this blog as well as on
This newsletter is based on the content you shared with me -- we have lots of community highlights, books, open source repos and amazing tutorials!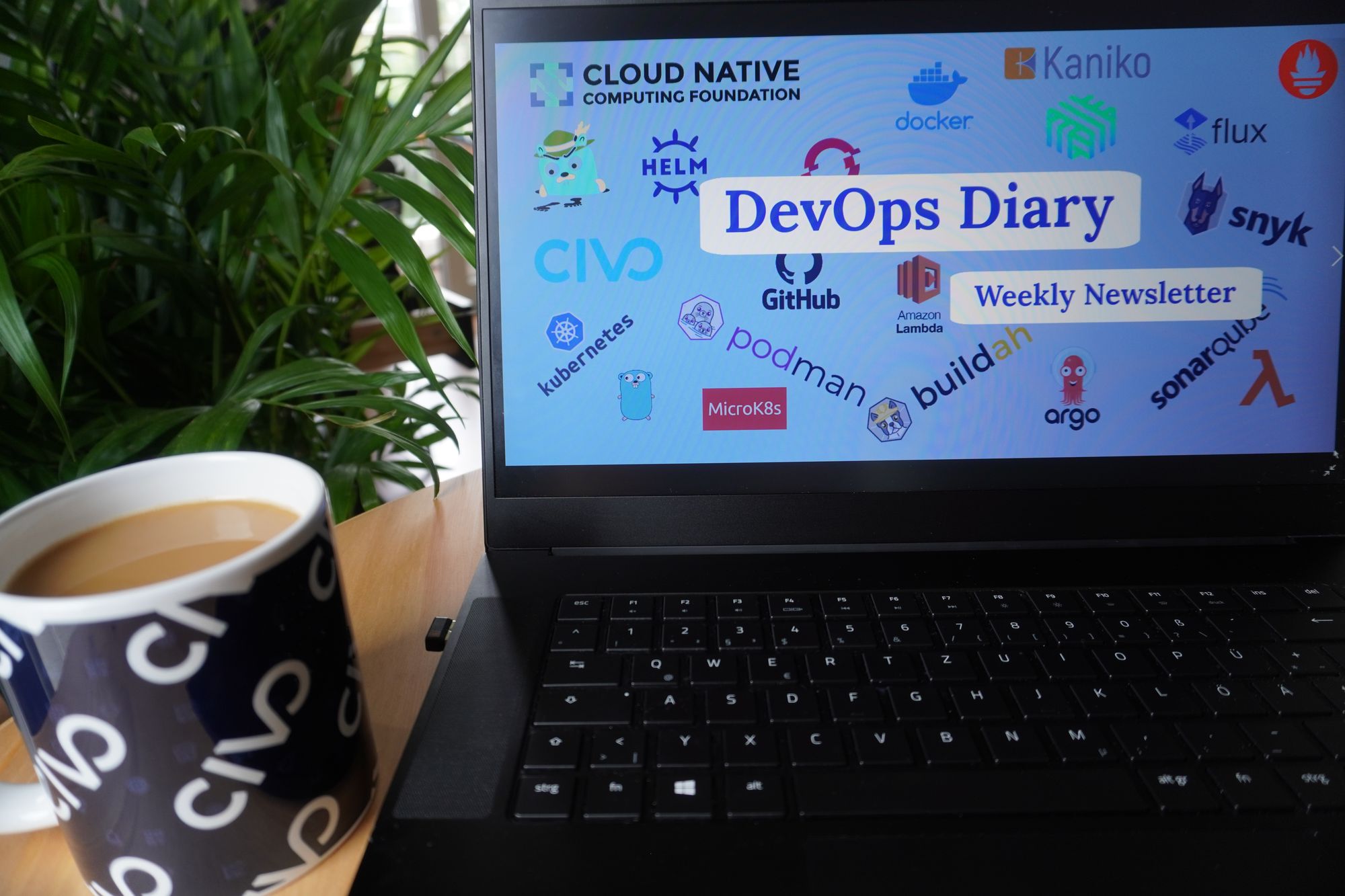 Want to get started with DevOps? One of the #1 skills is to be familiar with different CI/CD platforms. This blog post compares CircleCI, Codefresh, GitLab and GitHub Actions.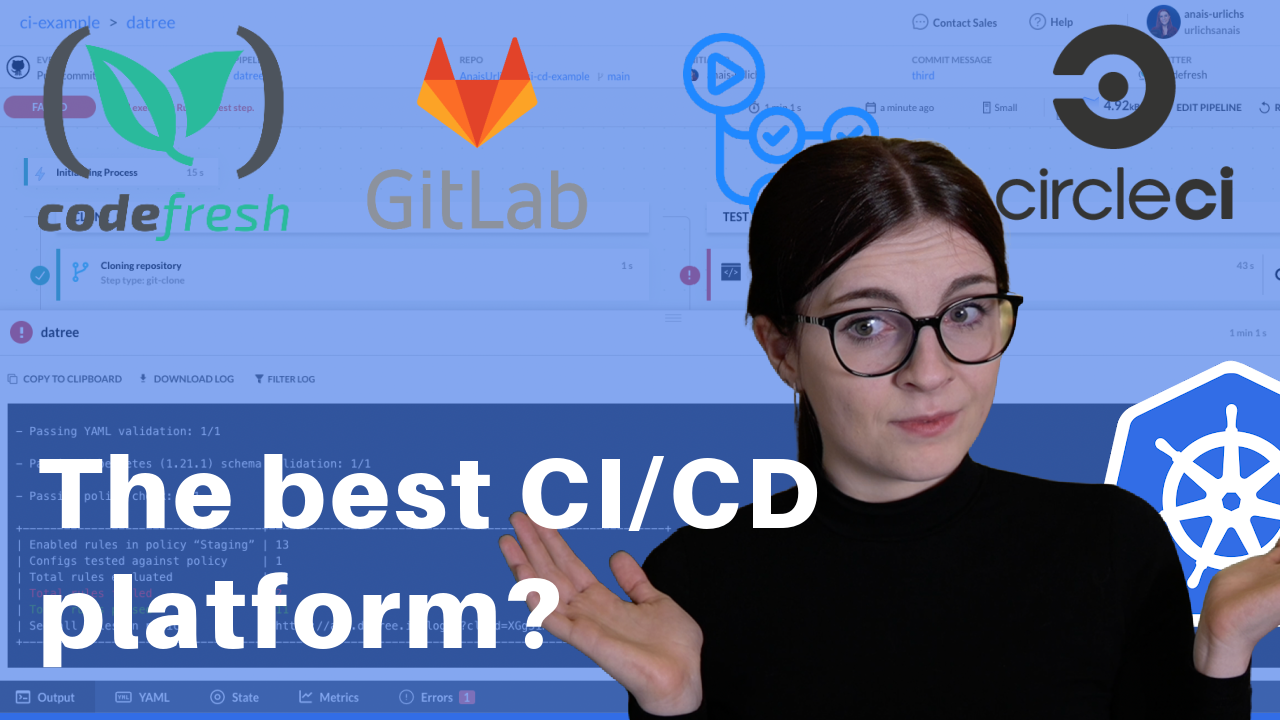 This blog post details how I approach career changes, how I make decisions on what to learn or which projects to spend time on.
Life tends to be quite different to what is portrayed on social media. In this blog, I am sharing all the hardships that I went through this year and how I grew from them.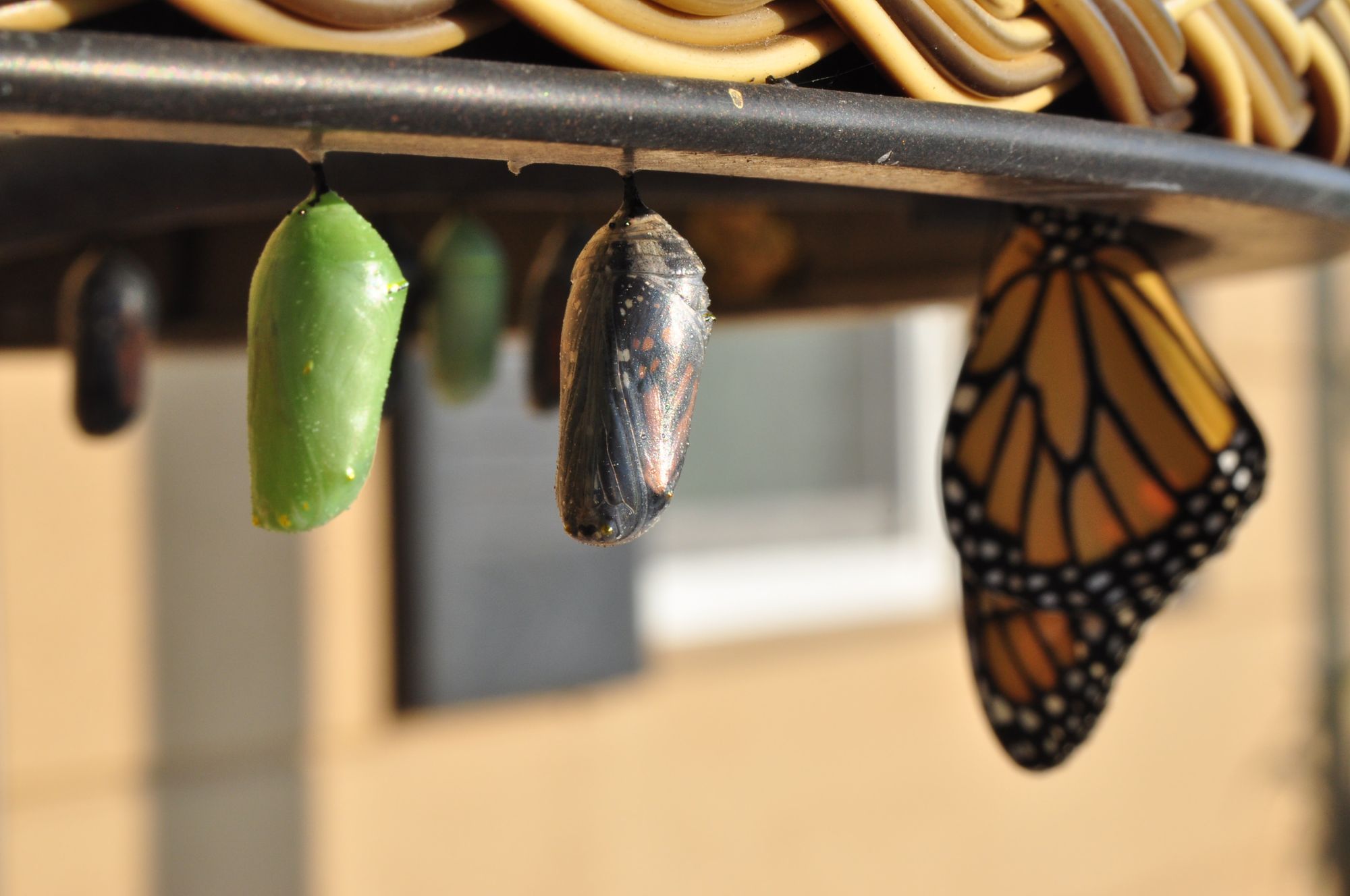 Anais Urlichs Newsletter
Join the newsletter to receive the latest updates in your inbox.