Welcome 👋🏼
my name is Anais and I am the main author and manager of this blog. This blog features everything from blockchain theory and social impact to DevOps, personal learnings and technical tutorials.
I have been working for 3 years in crypto, I transitioned into DevOps, worked at several startups and found my place in the open source team Aqua Security.
If you would like to write for my blog or submit content, you can reach out here.
Additional Channels:
This is a full tutorial on Helm sub-charts/chart dependencies, when to use them, how to use them, and their shortcomings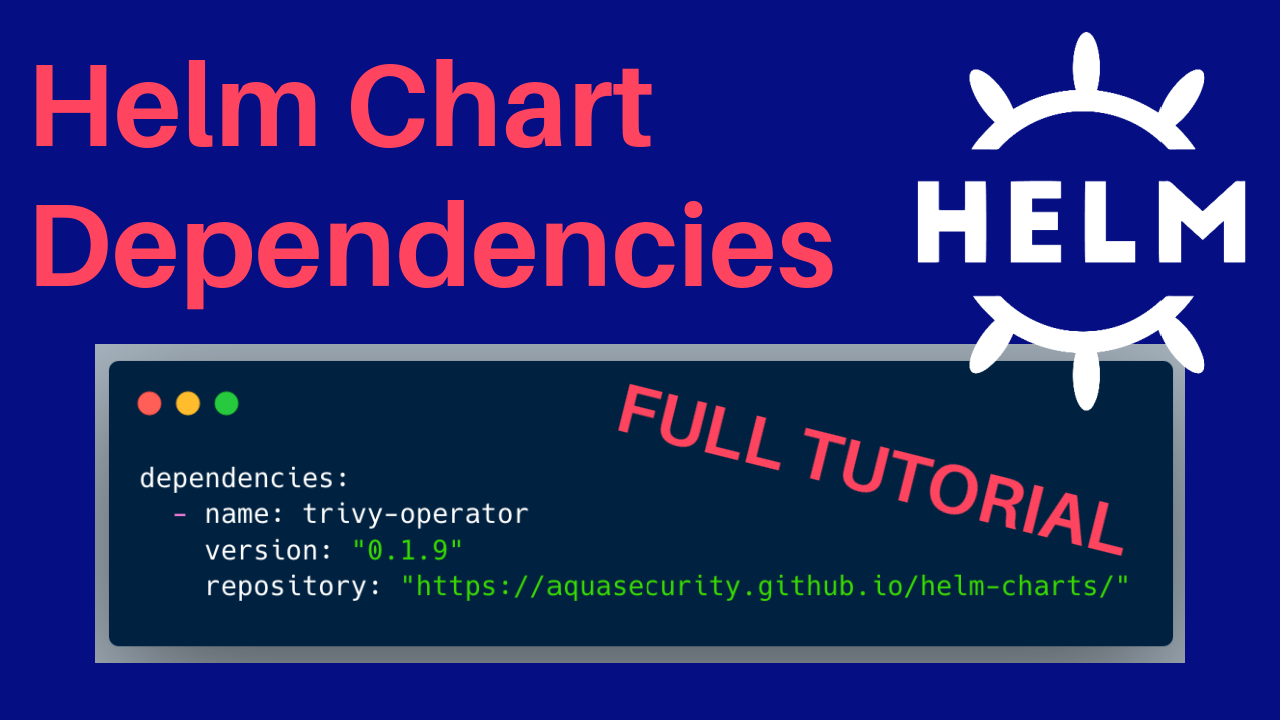 Lots of new content, including useful twitter threads, live streams, events, tutorials, github repositories and lots more!
Some exciting updates, great content incl. tutorials, talks and more events. Enjoy!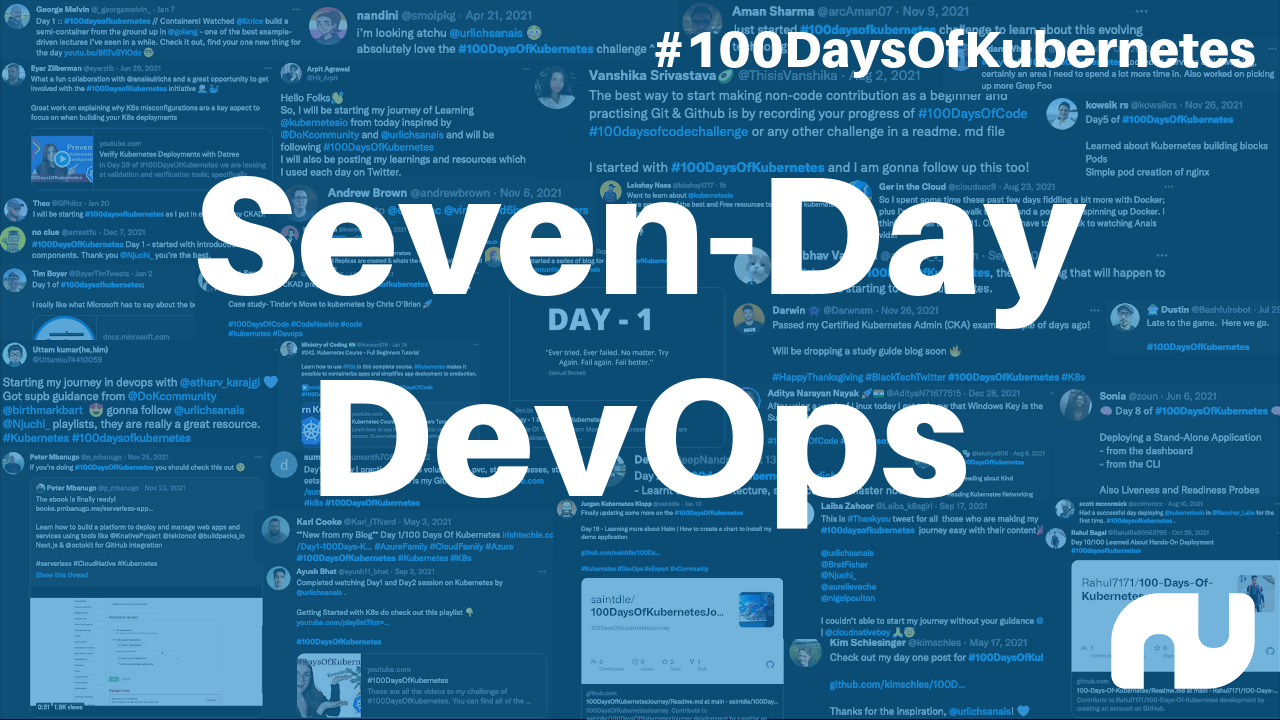 There are multiple ways for controlling the resources that get deployed to your Kubernetes environment including GitOps and automating deployments through CI/CD pipelines so that only a few people require the kubeconfig. However, what if all measures set in place fail? This is exactly where Kubernetes-native policies can provide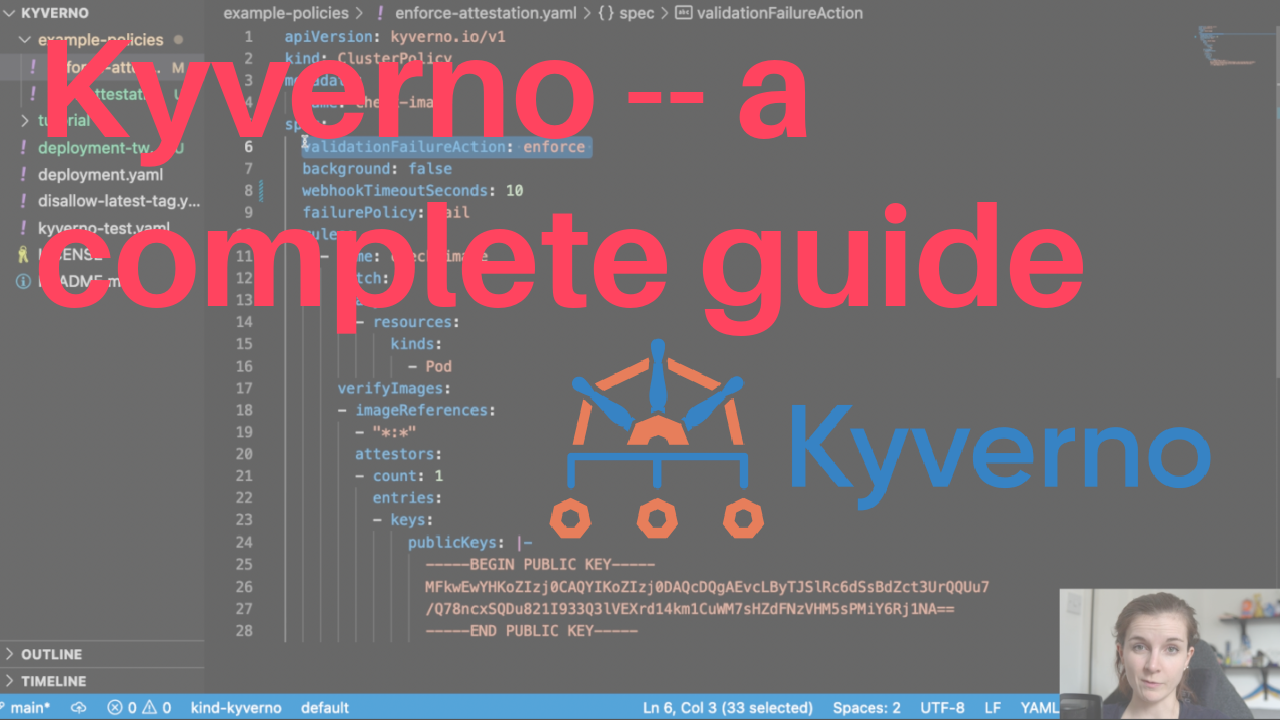 This week's newsletter is featuring lots of content on AWS, including tutorials, tweet-threads and podcasts – among other exciting content.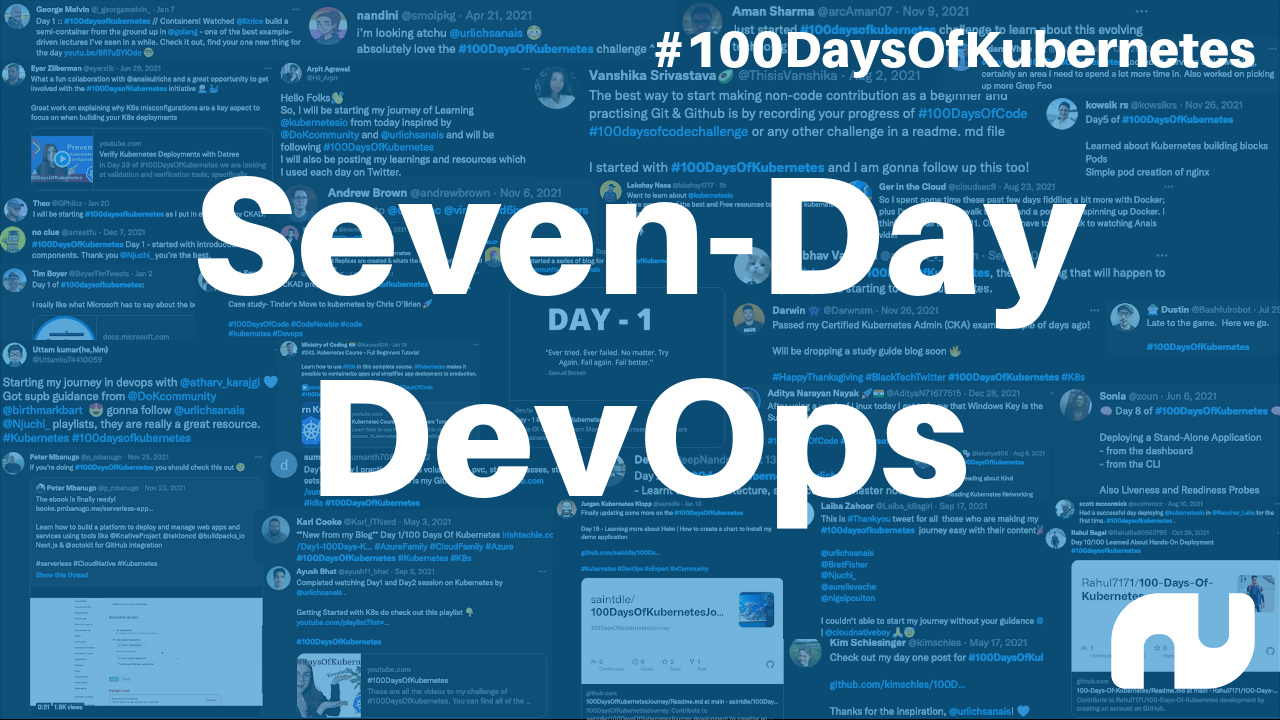 Anais Urlichs Newsletter
Join the newsletter to receive the latest updates in your inbox.