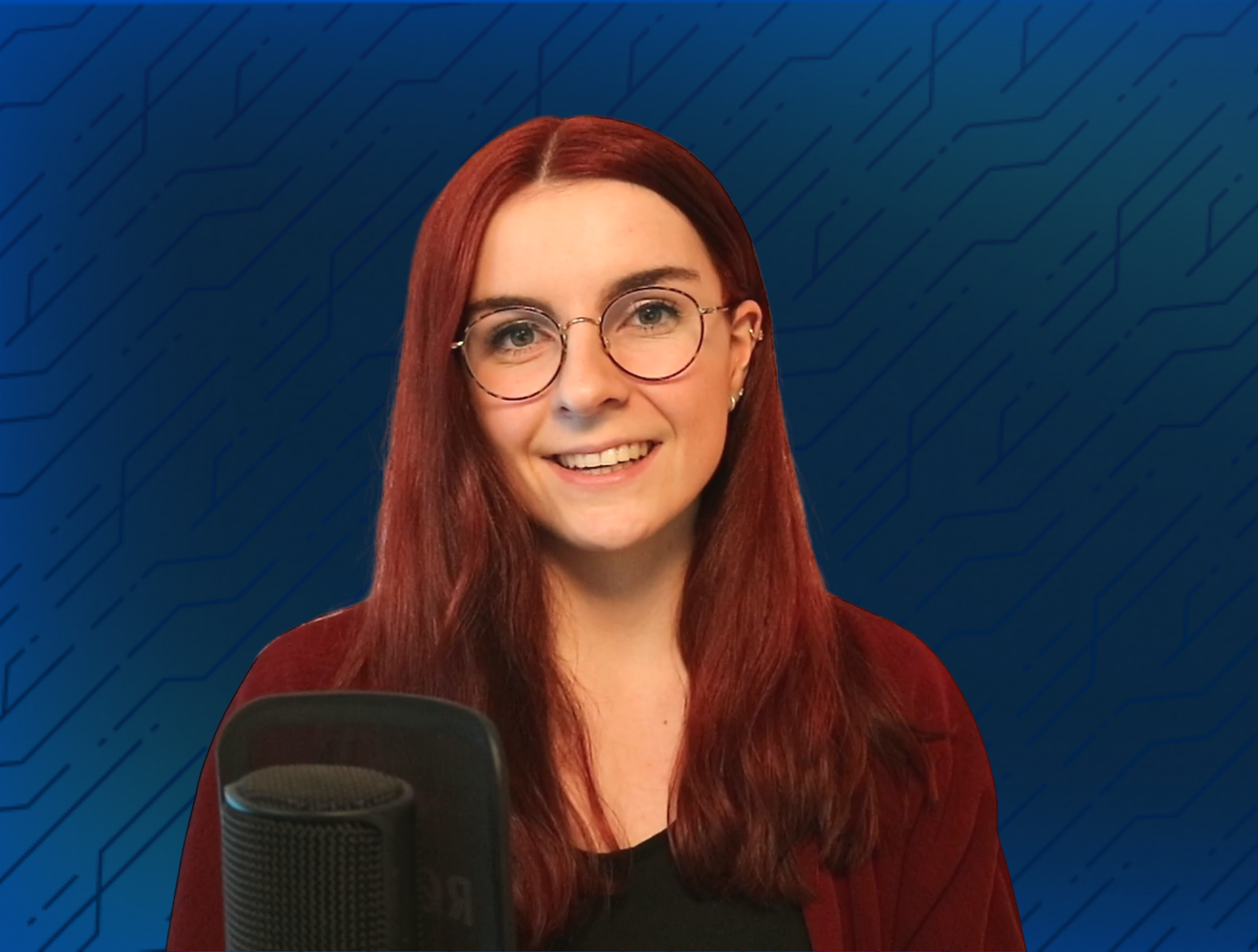 Heya 👋🏼
my name is Anais and you are on my personal blog. I have made it my mission to share my entire learning journey across the DevOps space publicly right HERE! Well, and here!
After working for 3 years in crypto, I transitioned into DevOps. Now, I am part of the SRE team at Civo, a cloud computing company based on Kubernetes.
As you can imagine — I have so much to learn! 🎉
You can follow my journey on this blog as well as on
In this week's newsletter I have a series of events, including a hackathon, awesome GitHub repositories and a lot more great content for you, so let's get to it!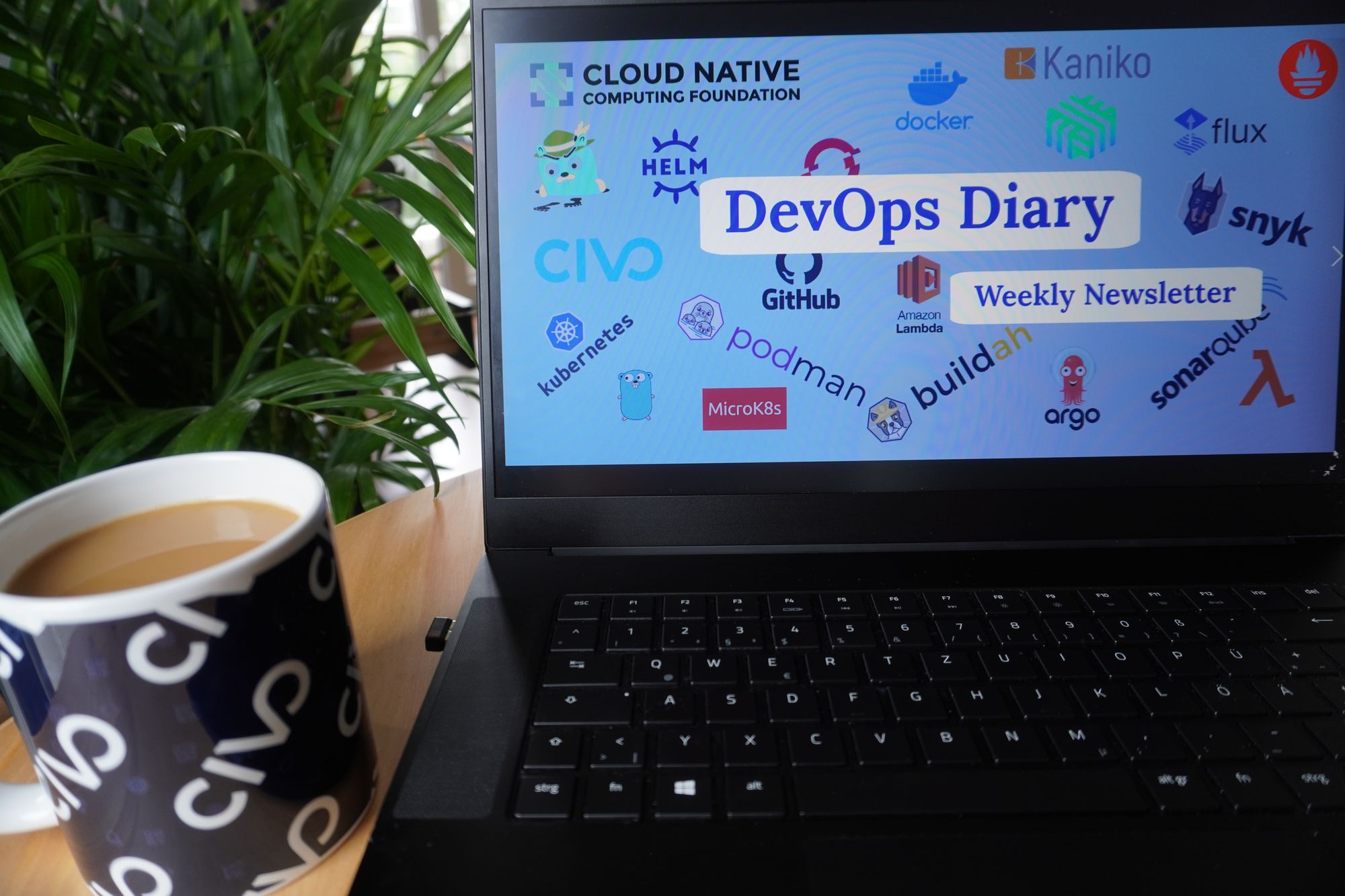 My first year in the cloud native space, how did I end up here, what are my learnings,... let me take you on a journey through my first year<3
Troubleshooting your Kubernetes Cluster and the resources within has never been this easy. This blog post provides an overview of Komodor; a new kind of platform.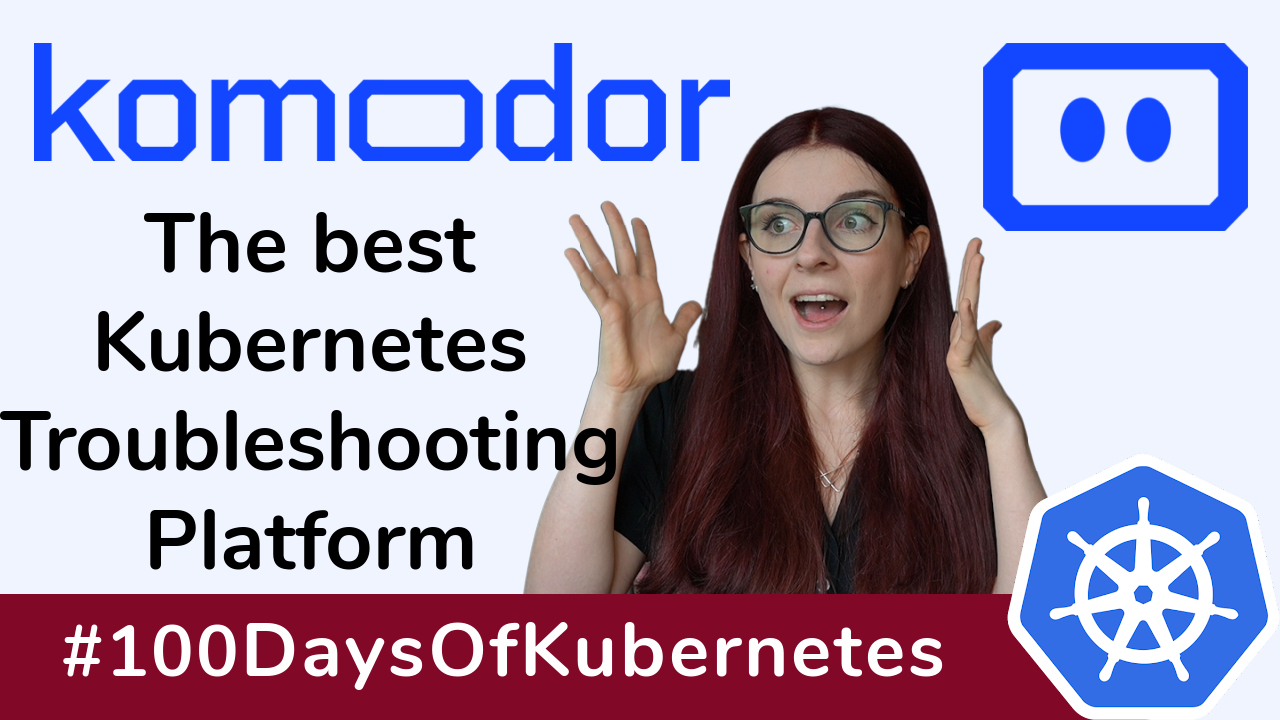 In this blog post, I show you how you can set up custom checks on your Custom Resource Definitions in Kubernetes.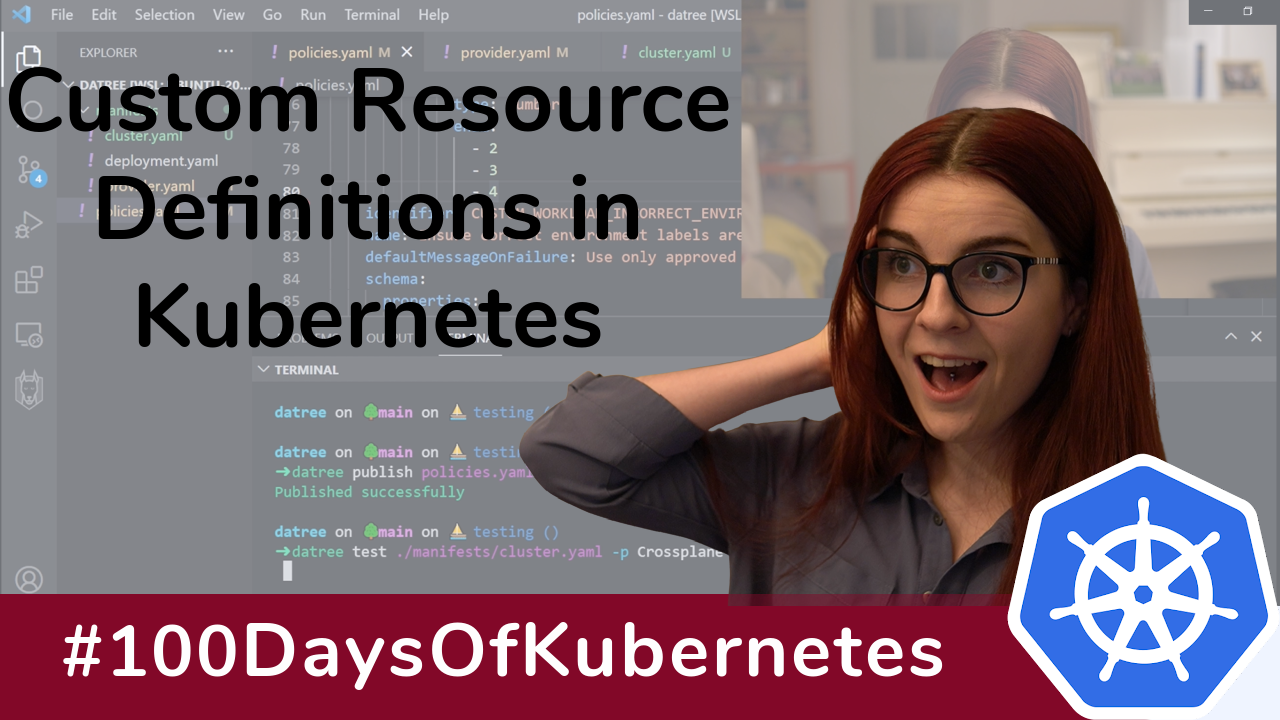 In this week's newsletter, I highlight a lot of "basic life skills" i.e. things that are great to know when you work in DevOps or have to monitor systems.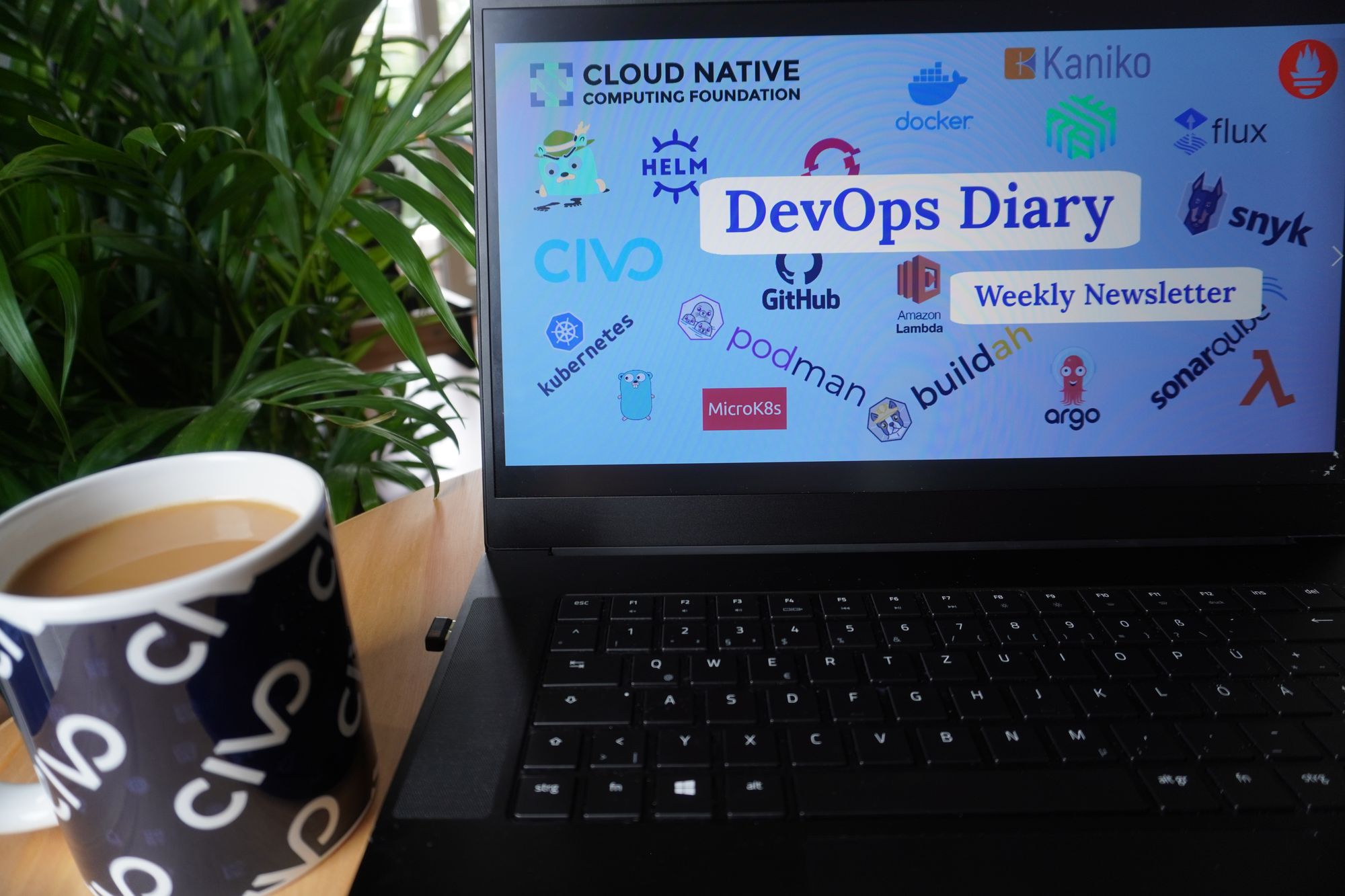 Hello everyone, since I have been working in the DevOps space for a year now, I thought that it would be interesting to create an overview of my favourite cloud native tool. This is a list of tools that I either currently use or got to use within the previous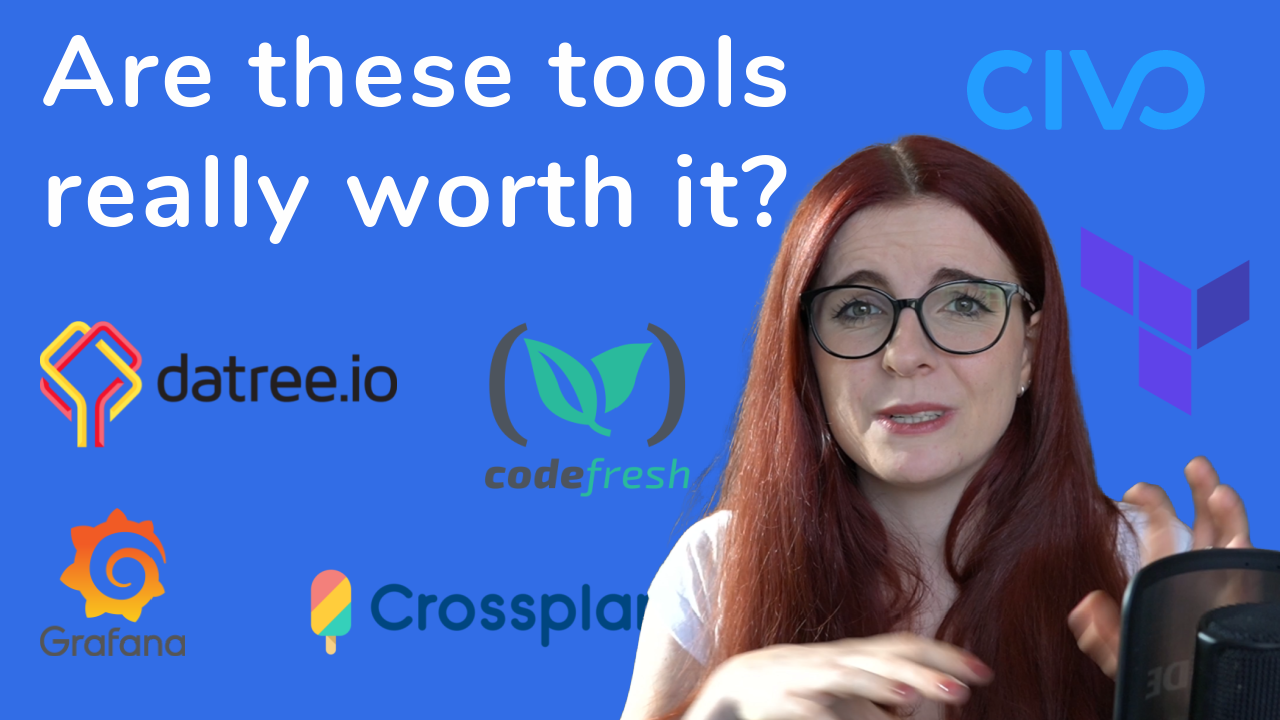 Anais Urlichs Newsletter
Join the newsletter to receive the latest updates in your inbox.