Welcome 👋🏼
my name is Anais and I am the main author and manager of this blog. This blog features everything from blockchain theory and social impact to DevOps, personal learnings and technical tutorials.
I have been working for 3 years in crypto, I transitioned into DevOps, worked at several startups and found my place in the open source team Aqua Security.
If you would like to write for my blog or submit content, you can reach out here.
Additional Channels:
This week's newsletter has several blog highlights, learning resources, tutorials, podcasts and more!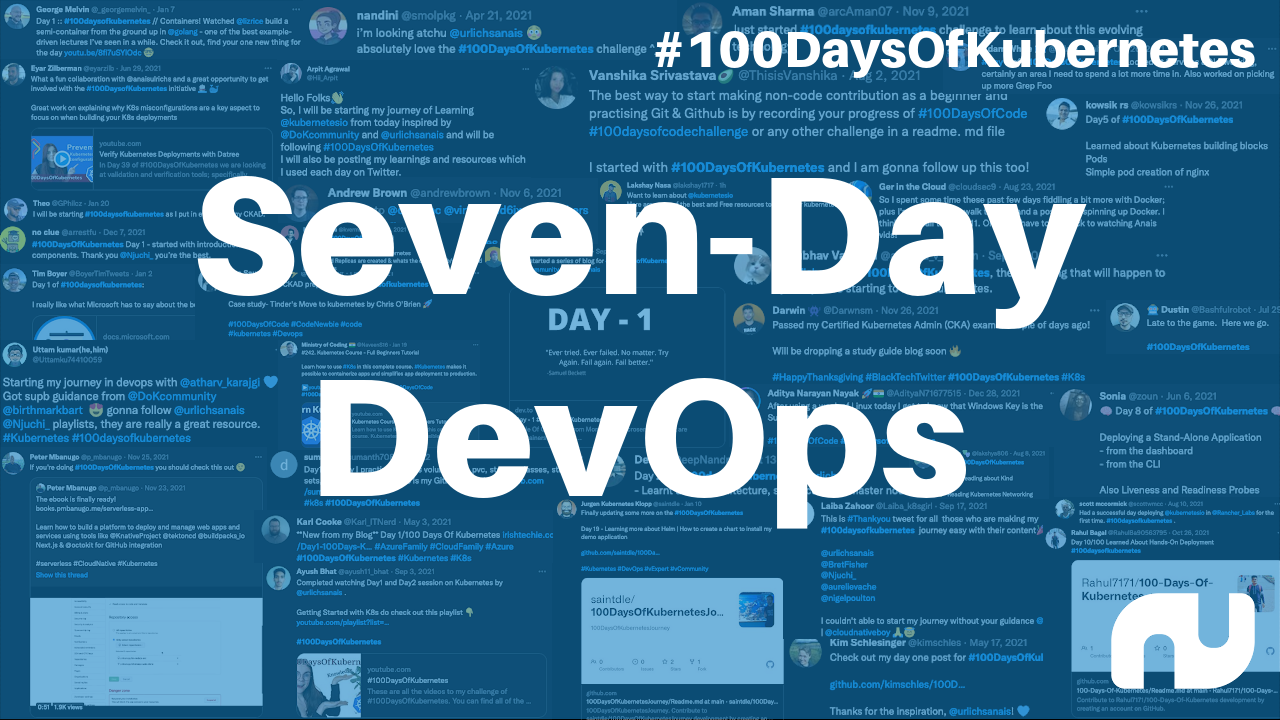 This newsletter includes blog posts and podcasts on observability, security deep-dives, and lots of amazing online and in-person events. Enjoy!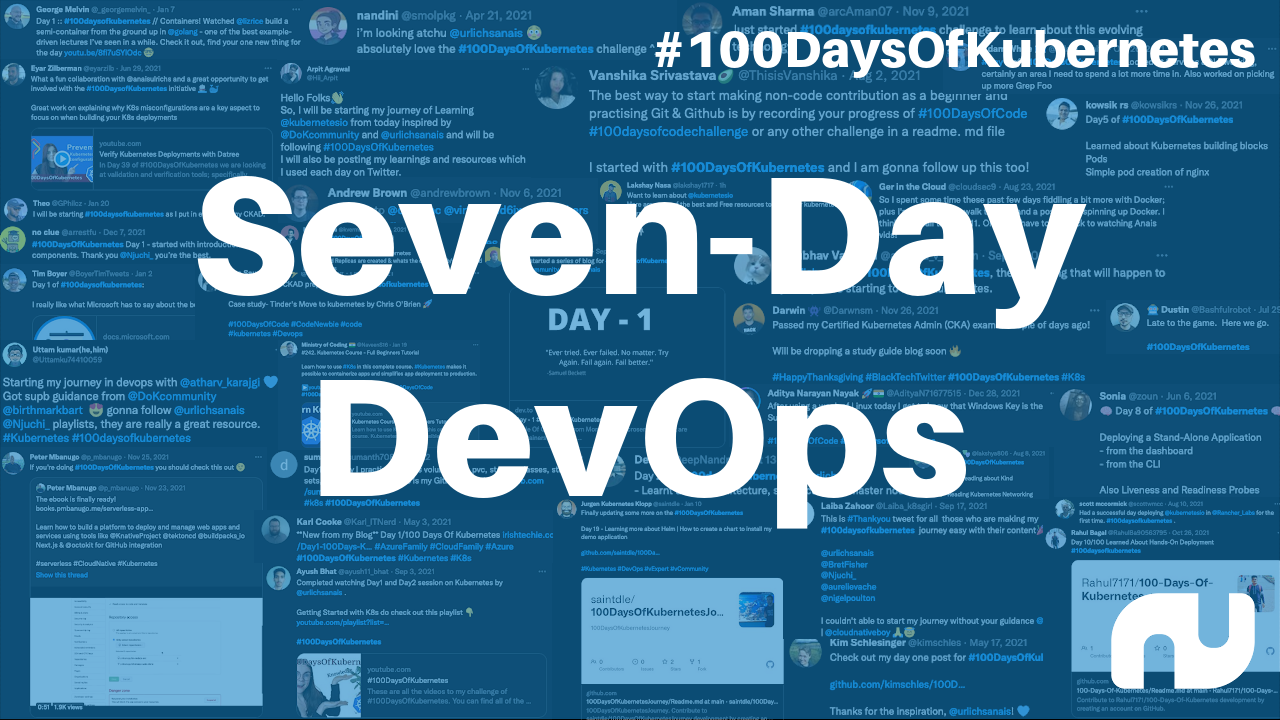 A brief summary of my past month, where I have been and more content. Tutorials, research, videos and more. Join me this week to explore what's going on in cloud native.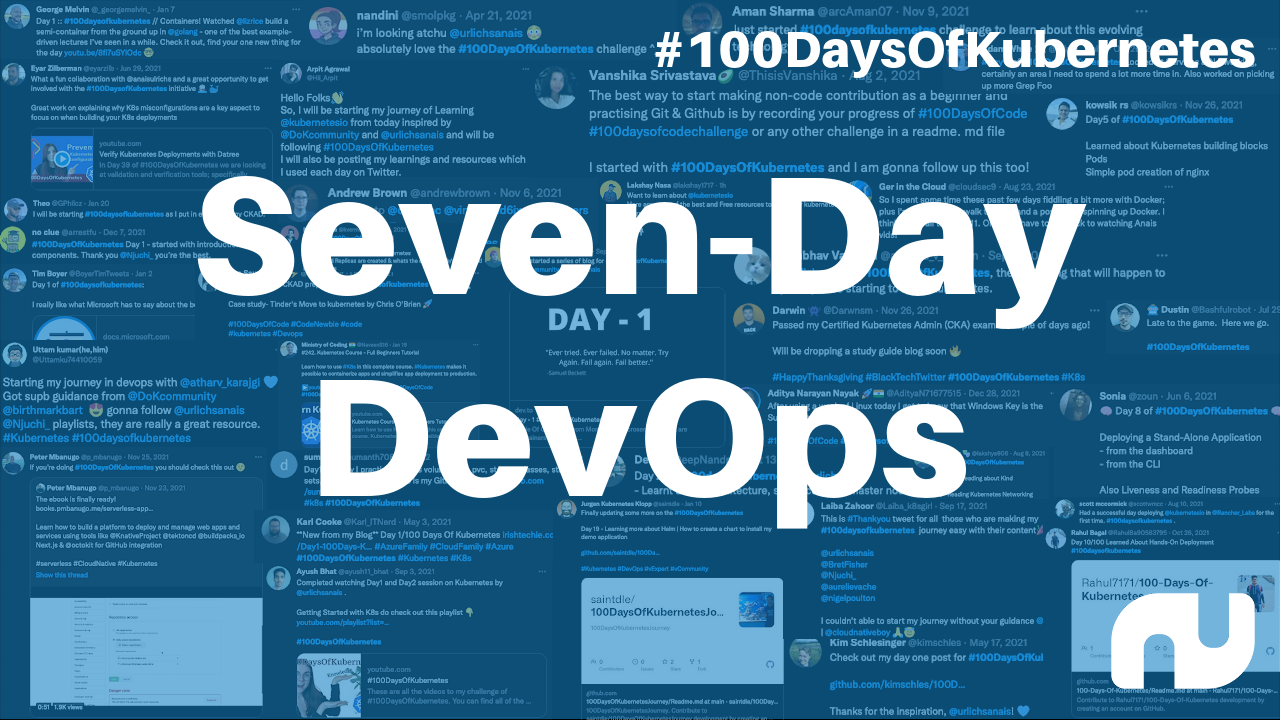 Anais Urlichs Newsletter
Join the newsletter to receive the latest updates in your inbox.