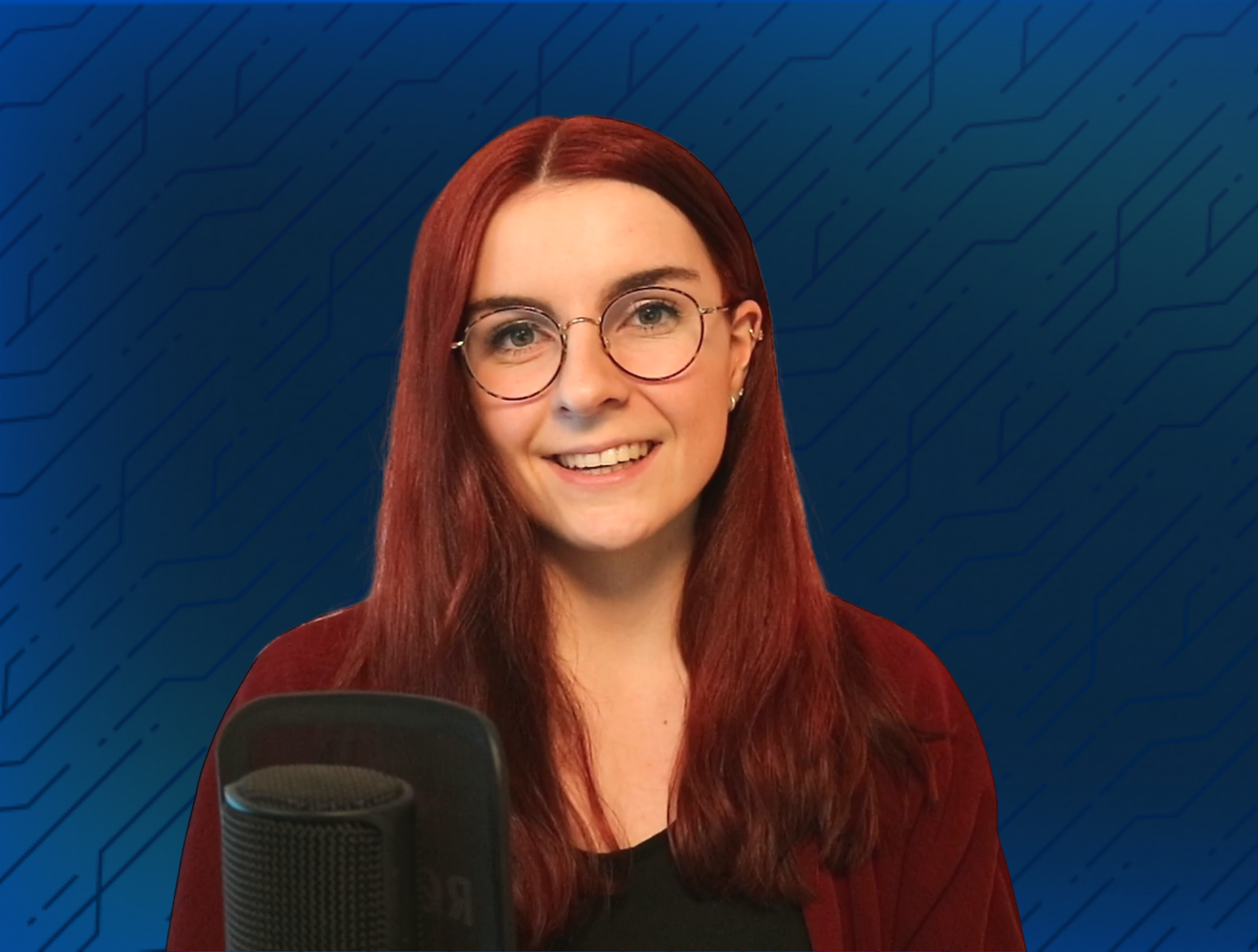 Heya 👋🏼
my name is Anais and you are on my personal blog. I have made it my mission to share my entire learning journey across the DevOps space publicly right HERE! Well, and here!
After working for 3 years in crypto, I transitioned into DevOps. Now, I am part of the SRE team at Civo, a cloud computing company based on Kubernetes.
As you can imagine — I have so much to learn! 🎉
You can follow my journey on this blog as well as on
My first year in the cloud native space, how did I end up here, what are my learnings,... let me take you on a journey through my first year<3
Troubleshooting your Kubernetes Cluster and the resources within has never been this easy. This blog post provides an overview of Komodor; a new kind of platform.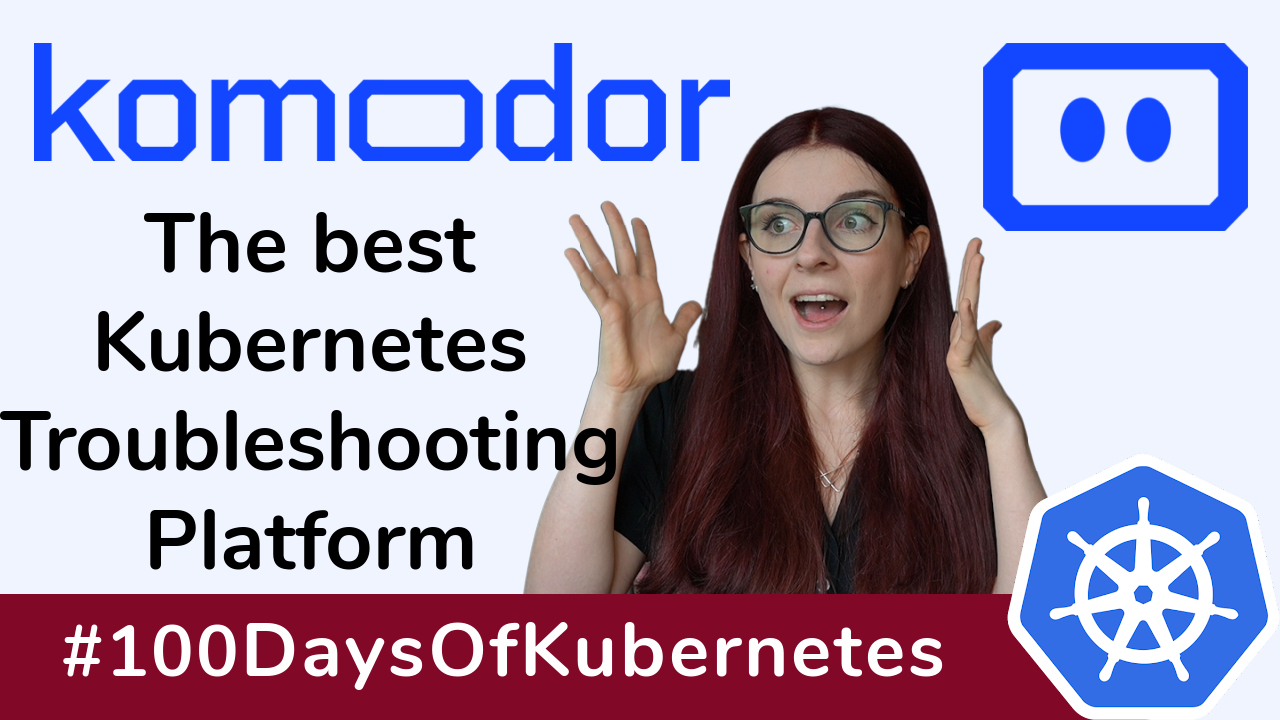 This newsletter covers community events, tutorials, SRE blog posts, podcasts, YouTube tutorials, and popular open-source projects.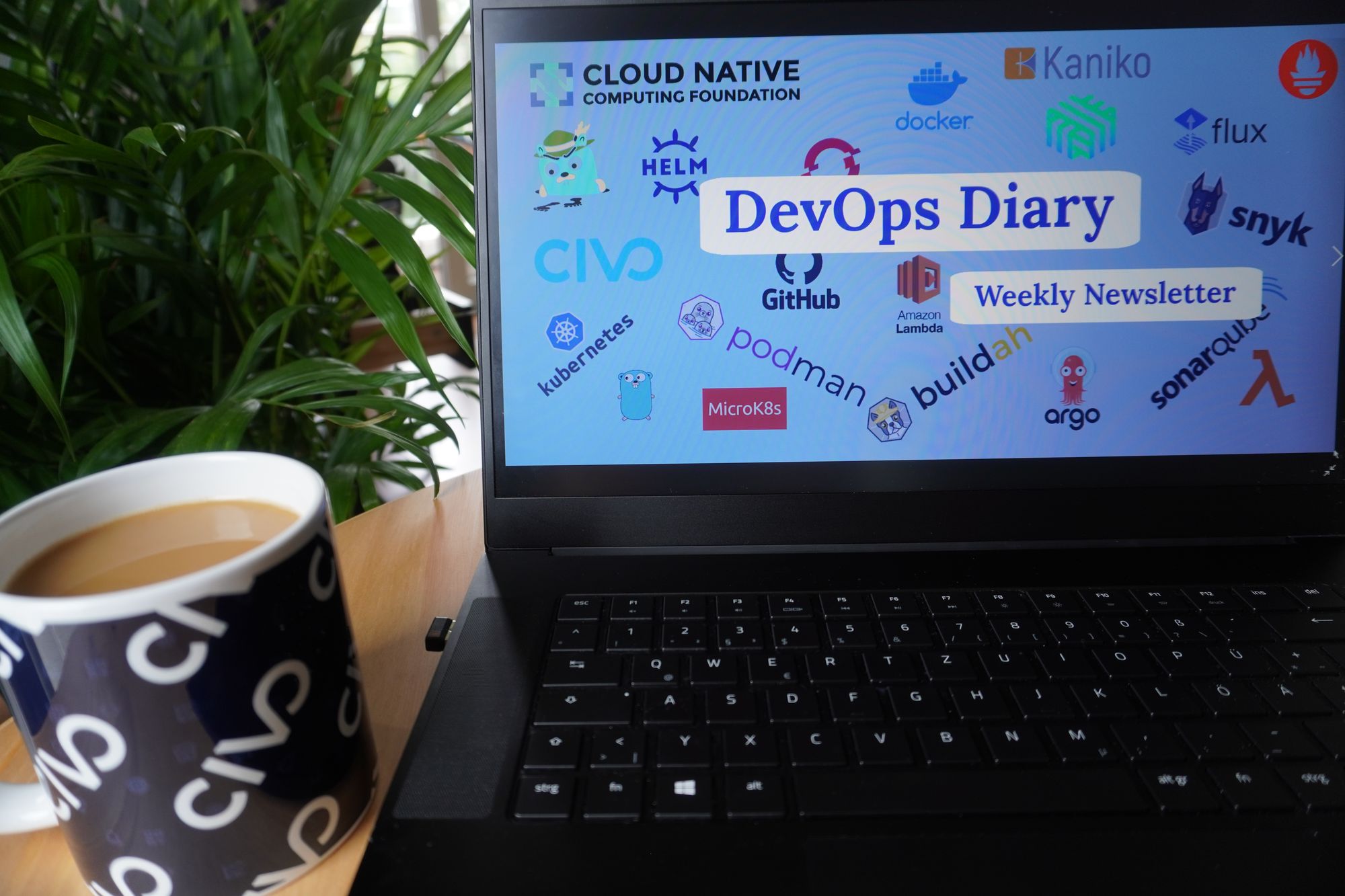 KubeCon week recap, some amazing tutorials, a BIG thank you and a hilarious tweet of the week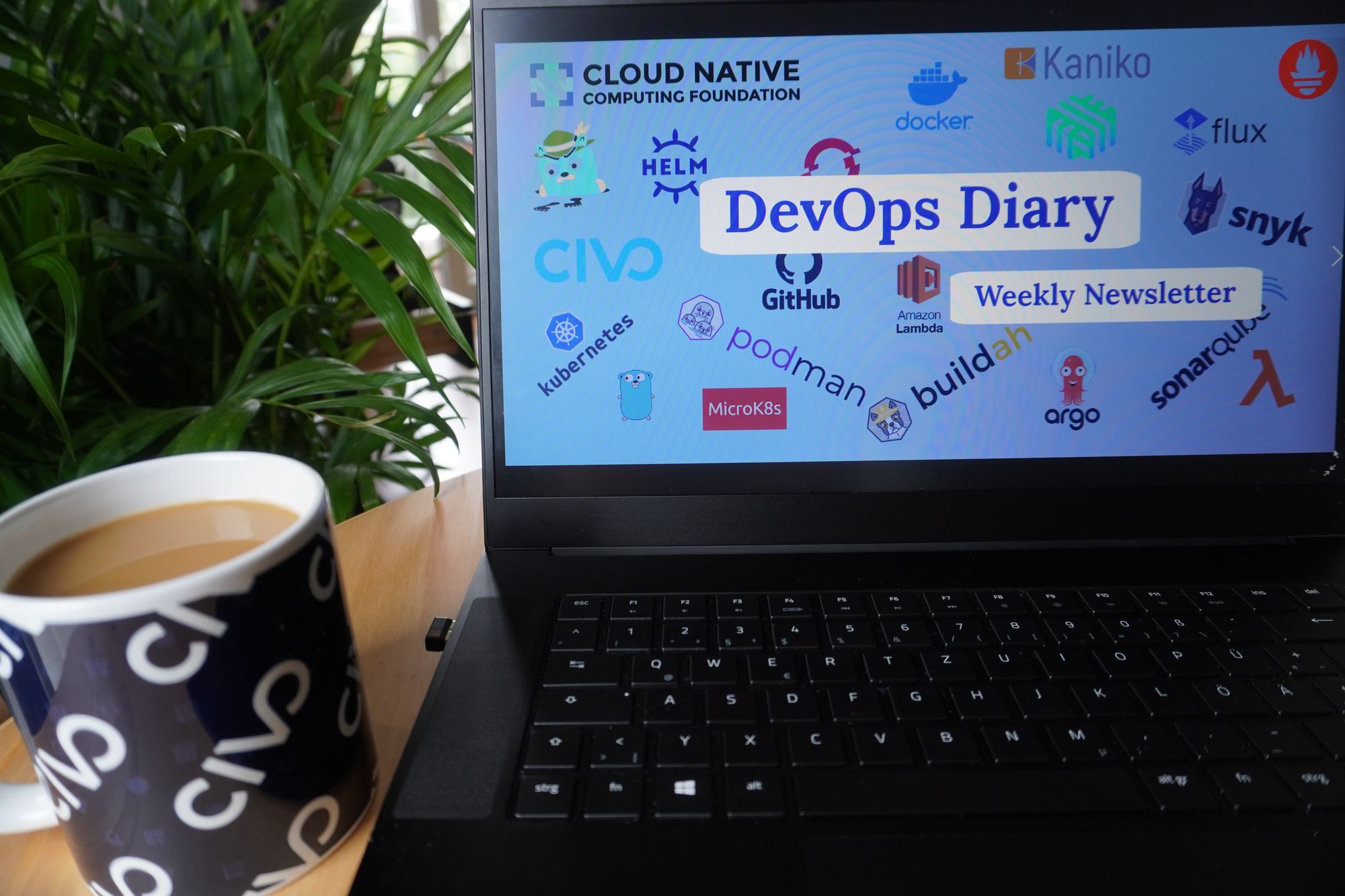 Implementing GitOps best practices can only be done properly if ALL of our resources, including our policies, can be defined in Git. In this tutorial, I showcase how you can get started with Policy as Code using Datree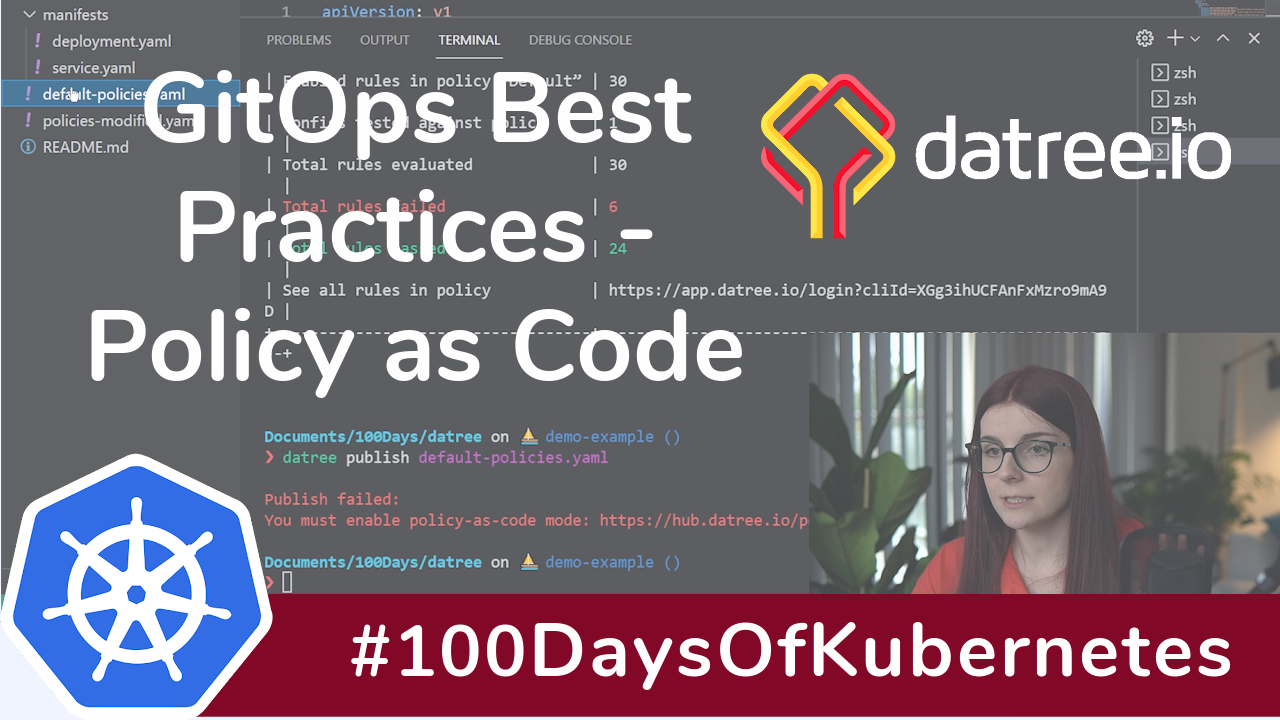 List of amazing repositories and learning resources that are available online for free.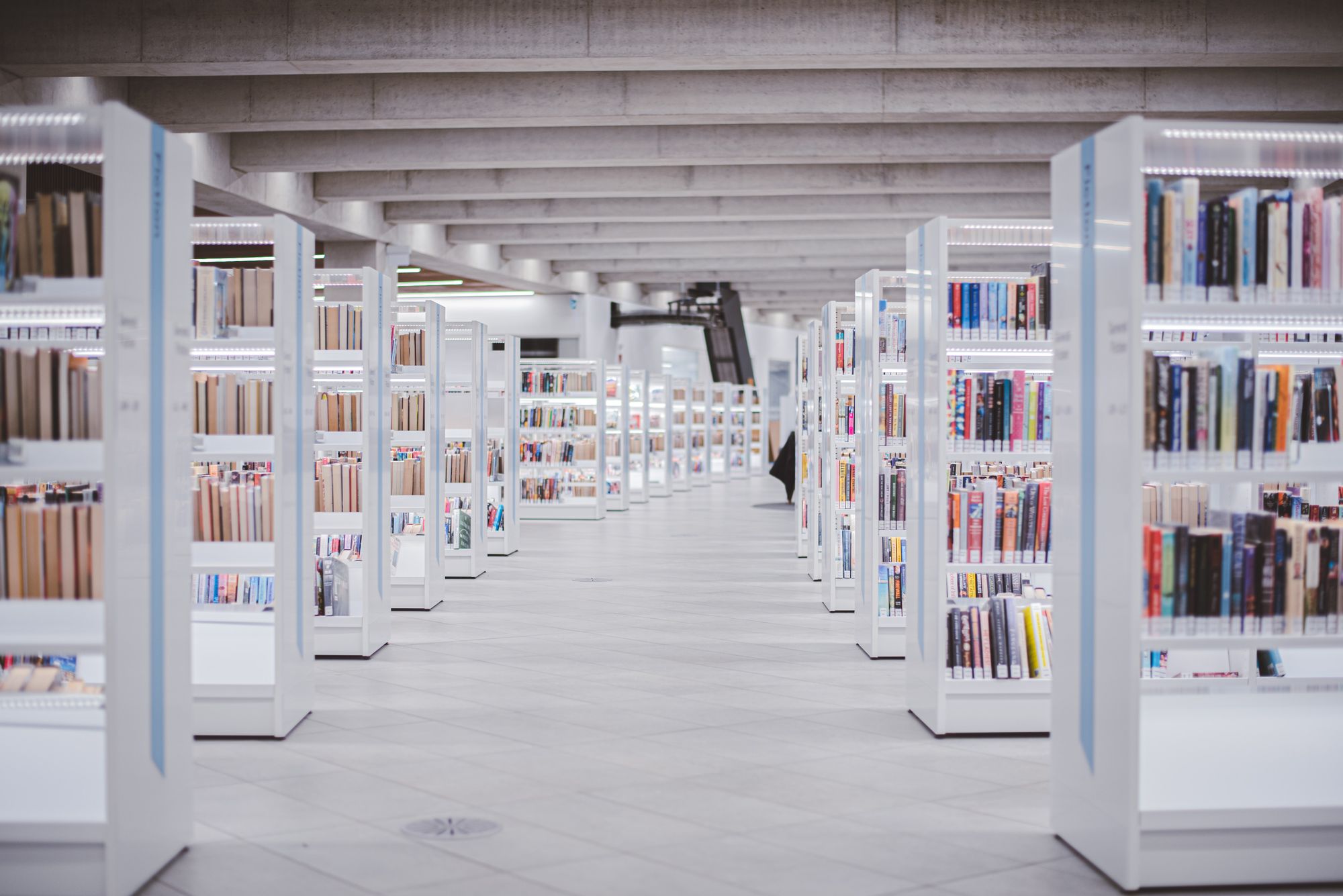 Anais Urlichs Newsletter
Join the newsletter to receive the latest updates in your inbox.