Welcome 👋🏼
my name is Anais and I am the author and manager of this blog. This blog features
my weekly DevOps newsletter
end-to-end tutorials
ways to get in touch
I have been working for 3 years in crypto, I transitioned into DevOps, worked at several startups and found my place in the open source team Aqua Security.
If you would like to write for my blog or submit content, you can reach out here.
Additional Channels: https://cloudnativeadvocacy.com
Hello beautiful people, This week's newsletter is short but sweet with the most interesting content I came across in the past week. Remember that you can always send over any content that you would like to have included. Enjoy✨ Huge shout-out to Rootly for sponsoring this newsletter! ⚡Manage incidents directly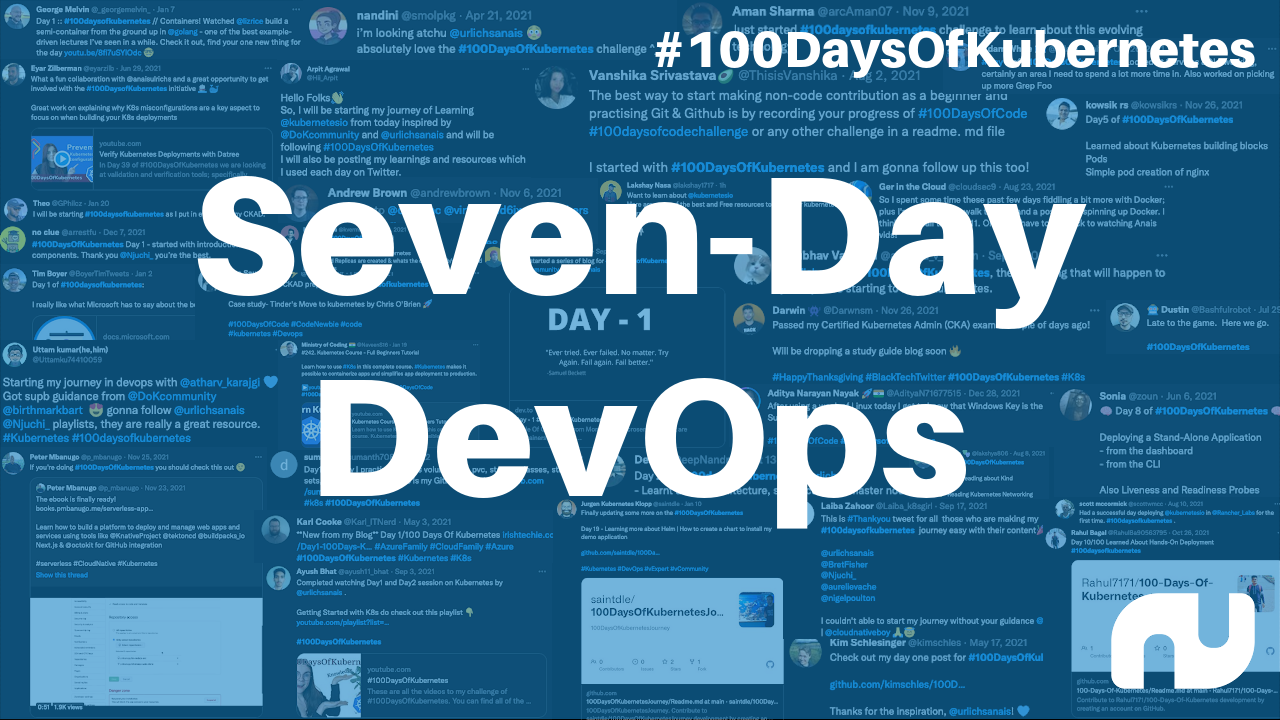 In this blog post, we are going to cover eBPF, what it is, why we need it, when to use it and how to get started.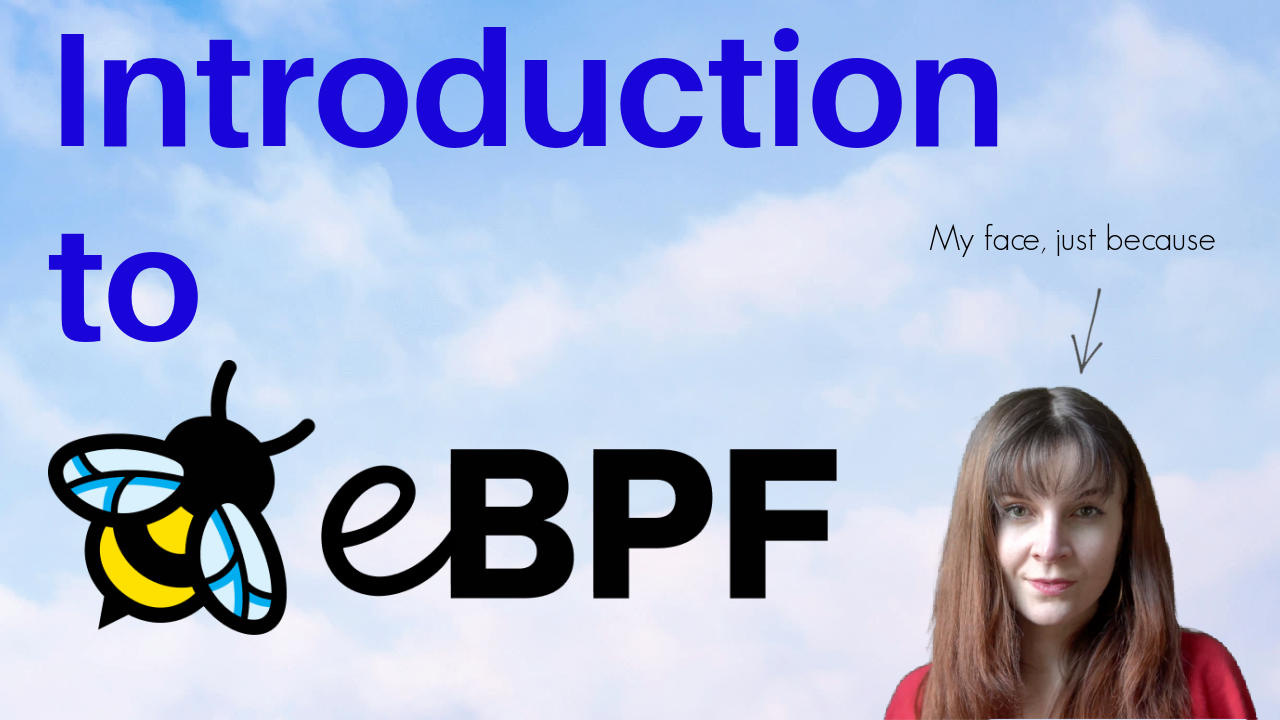 In this newsletter, I share some amazing content on CNCF projects, recommendations, new end-to-end tutorials, and advice from industry experts.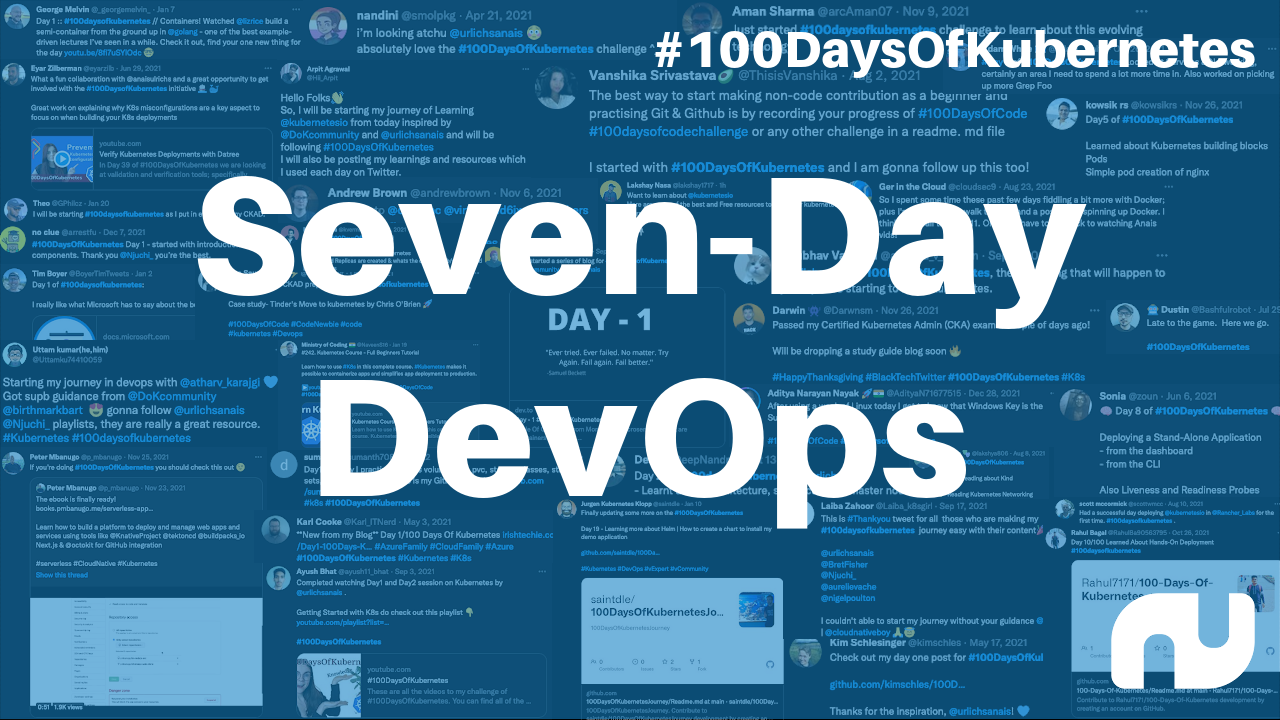 Anais Urlichs Newsletter
Join the newsletter to receive the latest updates in your inbox.