#24 DevOps Diary: Kubernetes and Community Resources
Some amazing starter tutorials, project highlights, videos on container security, developer experience and more. Checkout this week's newsletter and get involved in the community.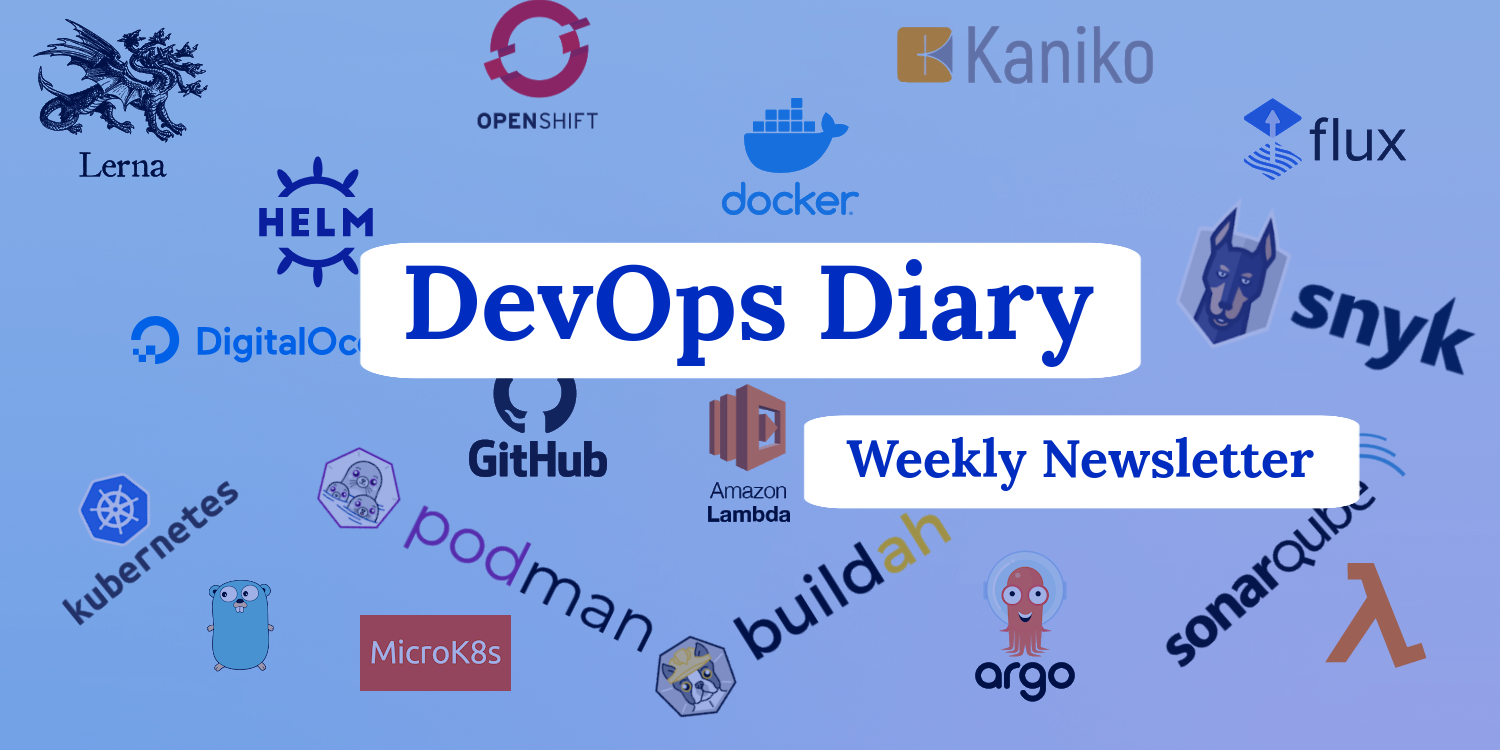 Welcome beautiful people!
I wish everyone who is celebrating a Happy Easter! 🐰 And for everyone else, happy Sunday! I hope you are all doing well.
First off, I want to say thank you to everyone of you and this amazing community! Over the weekend I reached 1k subscribers on YouTube. Having worked in an industry where support and inclusion were rare, I really really appreciate all the support that I and my content have been receiving.
Thank you ♥️
And now to this week's content!
Community 👥
This week I want to highlight new releases of two projects that I have started using a lot Argo and Prometheus. Join me at Prometheus Day for a deep dive demo on using both 😊
Also, the next videos of my #100DaysOfKubernetes series will focus on Argo, so stay tuned for that 🥳
Book Picks Of The Week 📚
Managing Kubernetes: Operating Kubernetes Clusters in the Real World by Brendan Burns and Craig Tracey
Blog Posts (and other written content)🗞️
Videos🎥
Sticky-Content 📌
Events 📣
If you have any event recommendations, I would love to hear from you 🙂
Tweet of the Week 🐦
This week's tweet of the week is by Work Chronicles | Comics about Work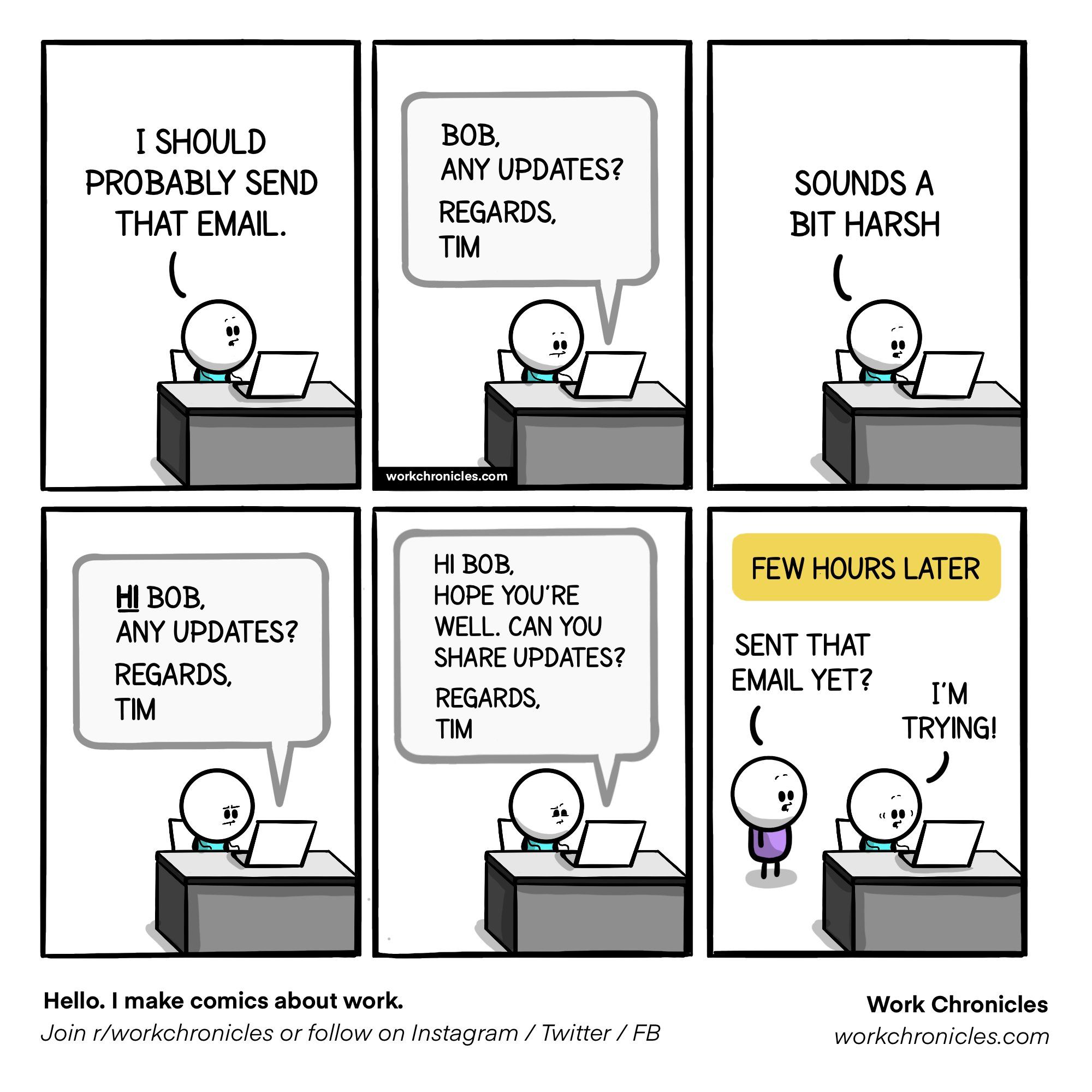 Continuing Every Week — Make sure to follow and to subscribe for special content and regular updates!
Big thank you to everyone, who supports me on a weekly basis to make this content happen 🙏🏼
If you would like to have content included, please get in touch on Twitter or my website
Anais Urlichs Newsletter
Join the newsletter to receive the latest updates in your inbox.