Welcome beautiful people!
I wish everyone who is celebrating a Happy Easter! 🐰 And for everyone else, happy Sunday! I hope you are all doing well.
First off, I want to say thank you to everyone of you and this amazing community! Over the weekend I reached 1k subscribers on YouTube. Having worked in an industry where support and inclusion were rare, I really really appreciate all the support that I and my content have been receiving.
Thank you ♥️
And now to this week's content!
Community 👥
This week I want to highlight new releases of two projects that I have started using a lot Argo and Prometheus. Join me at Prometheus Day for a deep dive demo on using both 😊
Also, the next videos of my #100DaysOfKubernetes series will focus on Argo, so stay tuned for that 🥳
Book Picks Of The Week 📚
Managing Kubernetes: Operating Kubernetes Clusters in the Real World by Brendan Burns and Craig Tracey
Blog Posts (and other written content)🗞️
Videos🎥
Sticky-Content 📌
Events 📣
If you have any event recommendations, I would love to hear from you 🙂
Tweet of the Week 🐦
This week's tweet of the week is by Work Chronicles | Comics about Work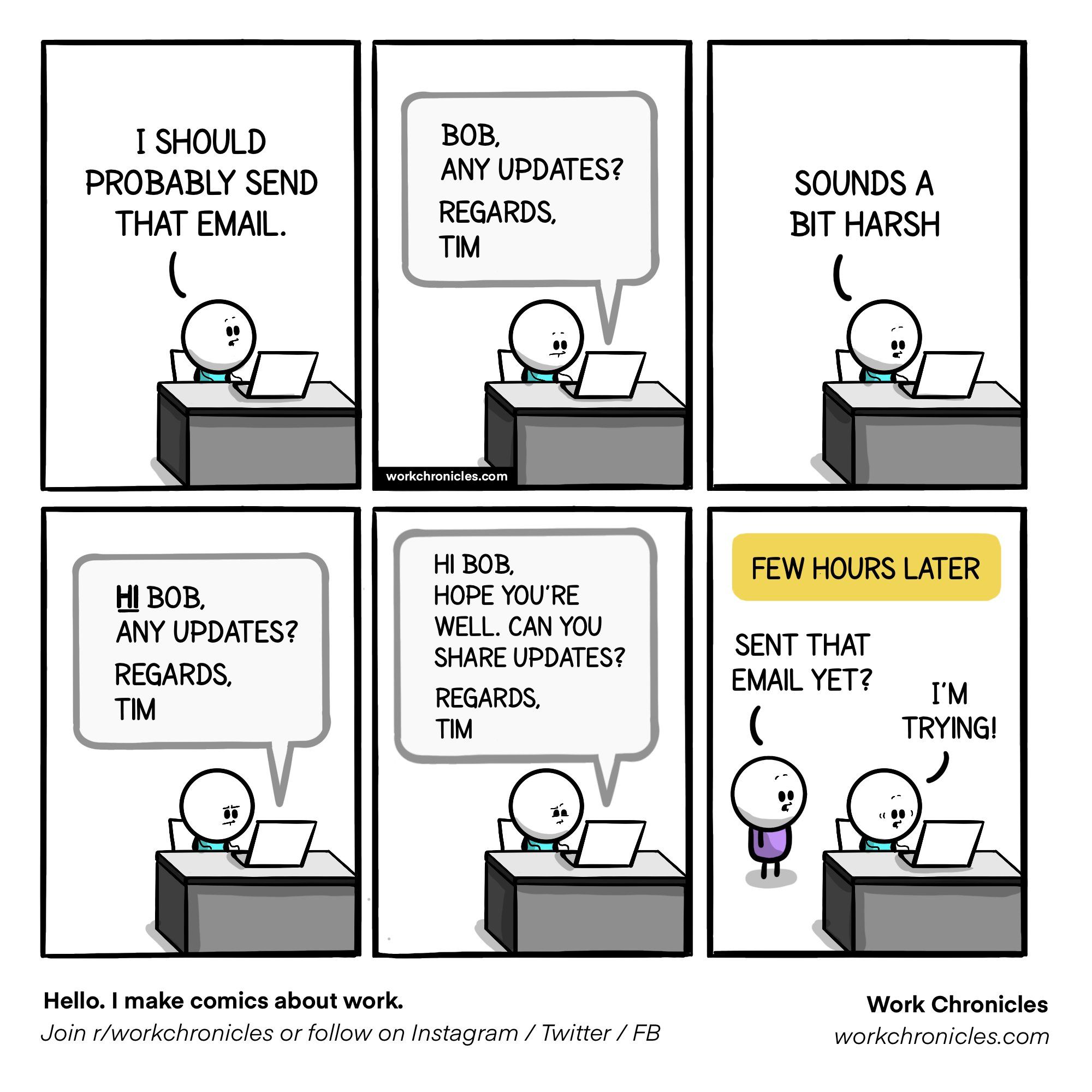 Continuing Every Week — Make sure to follow and to subscribe for special content and regular updates!
Big thank you to everyone, who supports me on a weekly basis to make this content happen 🙏🏼
If you would like to have content included, please get in touch on Twitter or my website