Welcome beautiful people!
I hope you all had a fabulous week. I am at this stage where I am pretending that 6 months lockdown is the new normal — let's see how that is going 😅
This week is full of amazing resources and tutorials to help you on your Kubernetes learning journey.
Next newsletter will delay to Monday the 26th since I have a special edition prepared, so stay tuned for that 👀
And with that, let's get started with this week's content.
Community 👥
Big shout out to several amazing community members, who are just getting started with 100 Days of Kubernetes and sharing their learning journey and resources.
Karl, Daniel, Dave, Rishab and everyone else who is just getting started with their Kubernetes journey! I am so excited to see what you are going to learn and create 🥳
Book Picks Of The Week 📚
This book of the week is "Terraform: Up & Running" by Yevgeniy Brikman
Blog Posts (and other written content)🗞️
Let's focus on some amazing learning resources that have been shared by the community on Twitter throughout the pas week
Videos🎥
Sticky-Content 📌
Events 📣
If you have any event recommendations, I would love to hear from you 🙂
Tweet of the Week 🐦
This week's tweet of the week is by 𝔚𝔞𝔯 𝔞𝔫𝔡 𝔓𝔢𝔞𝔰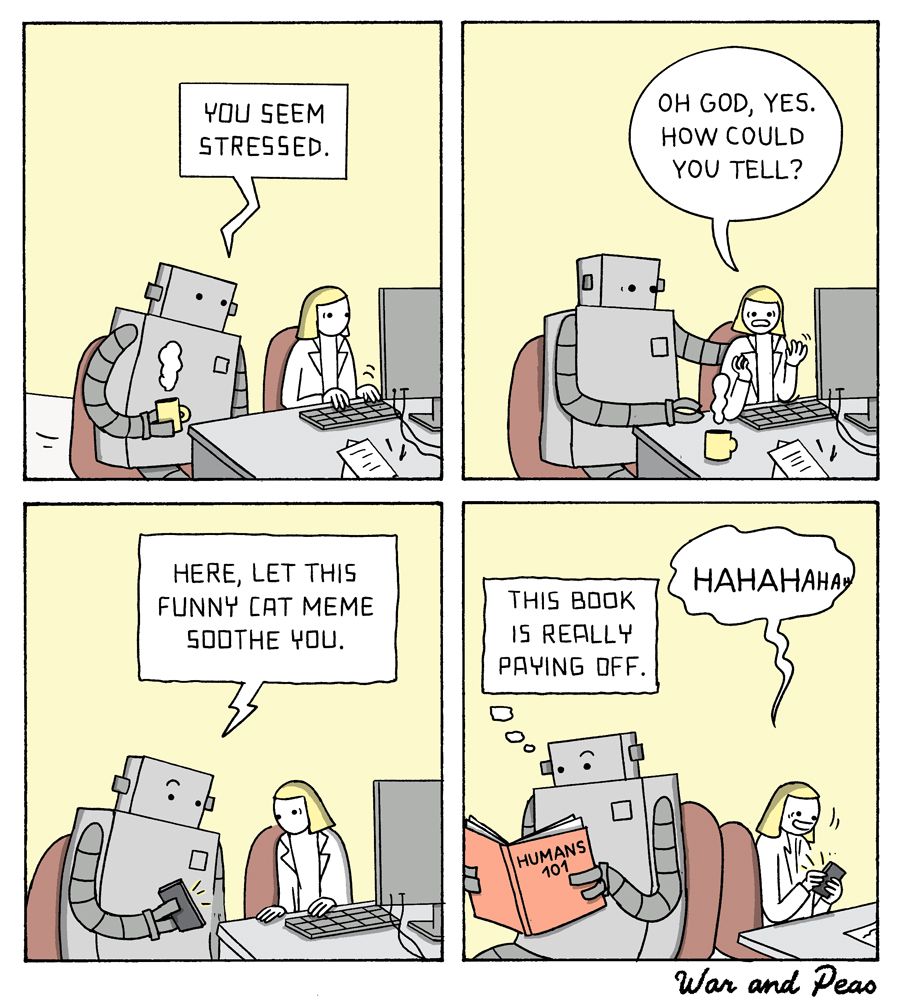 Continuing Every Week — Make sure to follow and to subscribe for special content and regular updates!
Big thank you to everyone, who supports me on a weekly basis to make this content happen 🙏🏼
If you would like to have content included, please get in touch on Twitter or my website.