Welcome beautiful people,
it has been another busy week with lots of amazing content. I will keep the intro short this time but remember that
If you have any content you would like to highlight
You come across any content that you would like to see featured
There is specific content that you would prefer to see in this newsletter
THEN...
... PLEASE PLEASE send me a message! You can either use my contact form or reply directly to this newsletter.
Community Highlight 💕
Do you want to learn how to code?
One of my idols in the developer relations space, Jessica Rose is hosting together with Class Central a FREE web development Bootcamp based around @freeCodeCamp's curriculum.
It starts August 23rd
It is completely remote
It is part-time
No application process, just sign-up.
Book of the week📚
This book highlight is on eBPF: "Linux Observability with BPF: Advanced Programming for Performance Analysis and Networking 1st Edition" by Lorenzo Fontana
If you are interested in eBPF, this week is the eBPF summit!
Podcast of the week🎤
This week, I am actually highlighting three podcasts
SRE 📊
Code💻
If you are interested in Rust, or interested in getting started with Rust, have a look at "Advent of code in Rust" in which the hosts solve coding problems live
Discord Community💬
Rishab, Gwyneth and Antonio are hosting an amazing live show called "cloud, code, life"
Sticky-Content 📌
Remember, if you want to support my work and receive exclusive content, you can sign-up for my paid-subscription on my Blog ♥️
Tweet of the week 🐦
This week's tweet of the week is by Orin Thomas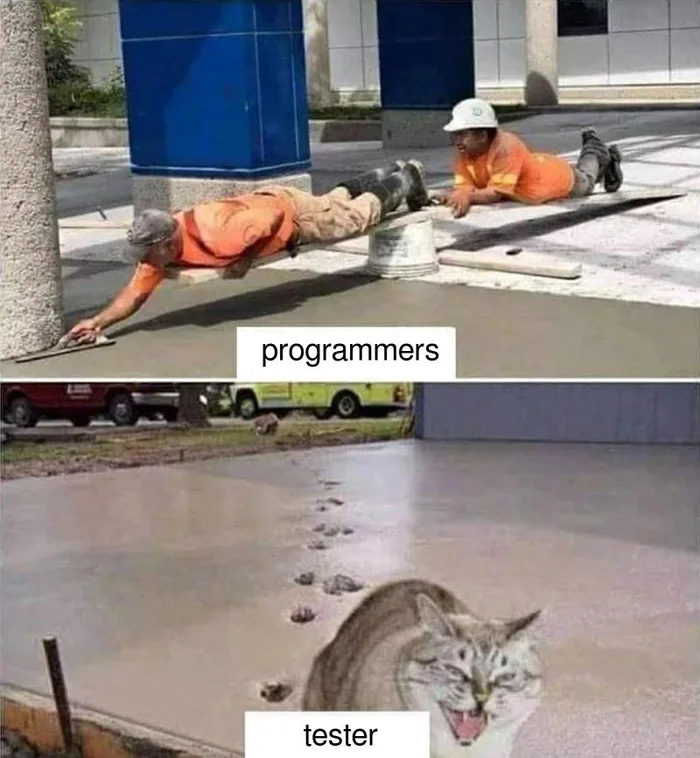 Sharing is Caring 🤗
If you are enjoying my weekly newsletters, share what you liked on your social media channels to make sure other amazing people come across my content, too.
I highly appreciate your support 🥳
If you have content that you would like to have highlighted in one of my next newsletters, please do reach out and I would love to feature your work.
This is it for today, until next time 👋🏻