Welcome beautiful people,
I know this is supposed to be a weekly newsletter but well, life happens sometimes as you might have seen on twitter.
I hope you are all taking care of yourself and having a good start to your week. In this week's edition, I am highlighting a variety of content from the past ~3 weeks (Oopsi!).
Enjoy 😊
Community Highlight 🧑🏻‍🤝‍🧑🏽
Are you interested in Developer Advocacy and how to get started in the space? Do you want to learn more about why it is the best job you could possibly have in tech? Then join me and some of the old-timers of the industry including Viktor Farcic, Kostis Kapelonis and Darin Pope in this live stream on Wednesday at 5 PM CEST.
DevOps👩🏽‍🔧
SRE 📊
John Arundel has several amazing Go blog posts and resources as part of his consulting services. Have a look at his blog if you are currently learning Go or want to advance your skills
Talks 🎞️
Sticky-Content 📌
Remember, if you want to support my work and receive exclusive content, you can sign-up for my paid-subscription on my Blog ♥️
Tweet of the week 🐦
This week's tweet of the week is by Yosuf Haydary "When you migrate to Kubernetes" 😂 🤷🏽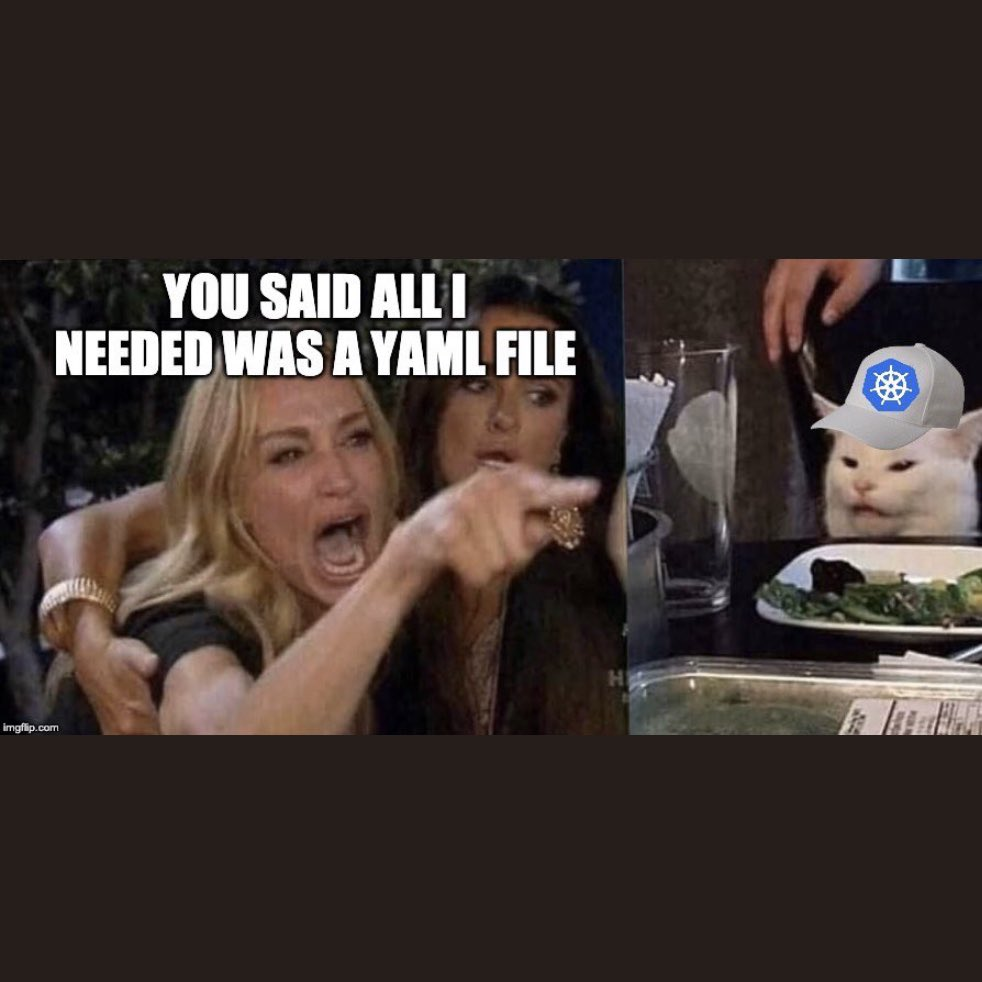 Sharing is Caring 🤗
If you are enjoying my weekly newsletters, share what you liked on your social media channels to make sure other amazing people come across my content, too.I highly appreciate your support 🥳
If you have content that you would like to have highlighted in one of my next newsletters, please do reach out and I would love to feature your work.
This is it for today, until next time 👋🏻