Welcome beautiful people,
thank you so much for helping me reach 400 subscribers to this newsletter. It means a lot to me that so many people value this content and derive value from it. Thank you!
This week, I have lots of interesting resources for you. This newsletter covers community events, tutorials, SRE blog posts, podcasts, YouTube tutorials, and popular open-source projects.
Remember that you can always send me content; either by replying to this email or through my contact form.
Enjoy 😊
Community Highlight 🧑🏻‍🤝‍🧑🏽
Live Webinar on Oct. 5th: Kubernetes 1.22 release
Open Source Project Highlight 📸
The following project appeared everywhere across my timeline throughout the past week. Definitely have a look: Kanister
A framework for data management in Kubernetes. It allows domain experts to define application-specific data management workflows through Kubernetes API extensions. Kanister makes it easy to integrate your application's data with your storage infrastructure.
You can find a video overview on Michael's YouTube channel.
Podcasts 🎙️
DevOps👩🏽‍🔧
SRE 📊
Sticky-Content 📌
Remember, if you want to support my work and receive exclusive content, you can sign-up for my paid subscription on my Blog ♥️
Tweet of the week 🐦
This week's tweet of the week is by John Opdenakker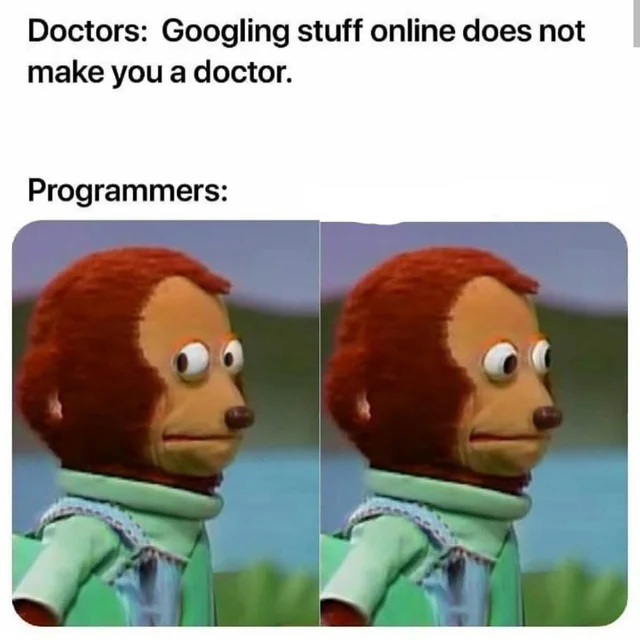 Sharing is Caring 🤗
If you are enjoying my weekly newsletters, share what you liked on your social media channels to make sure other amazing people come across my content, too.I highly appreciate your support 🥳
If you have content that you would like to have highlighted in one of my next newsletters, please do reach out and I would love to feature your work.
This is it for today, until next time 👋🏻