Welcome beautiful people,
I hope you had an amazing week and Happy Halloween to those who are celebrating 🎃
In this week's newsletter I have a series of events, including a hackathon, awesome GitHub repositories and a lot more great content for you, so let's get to it!
As always, you can reach out with any content that you would like to have highlighted! Either through my contact form or by replying to this email.
Enjoy 😊
KubeCon NA
The video recordings are now up on YouTube!
Community Highlight 🧑🏻‍🤝‍🧑🏽
Civo is hosting a CLOUD NATIVE HACKATHON!!! Join us with your cloud native project ideas!!!
When? Nov 12 – 14, 2021
Pizes? Worth $7,850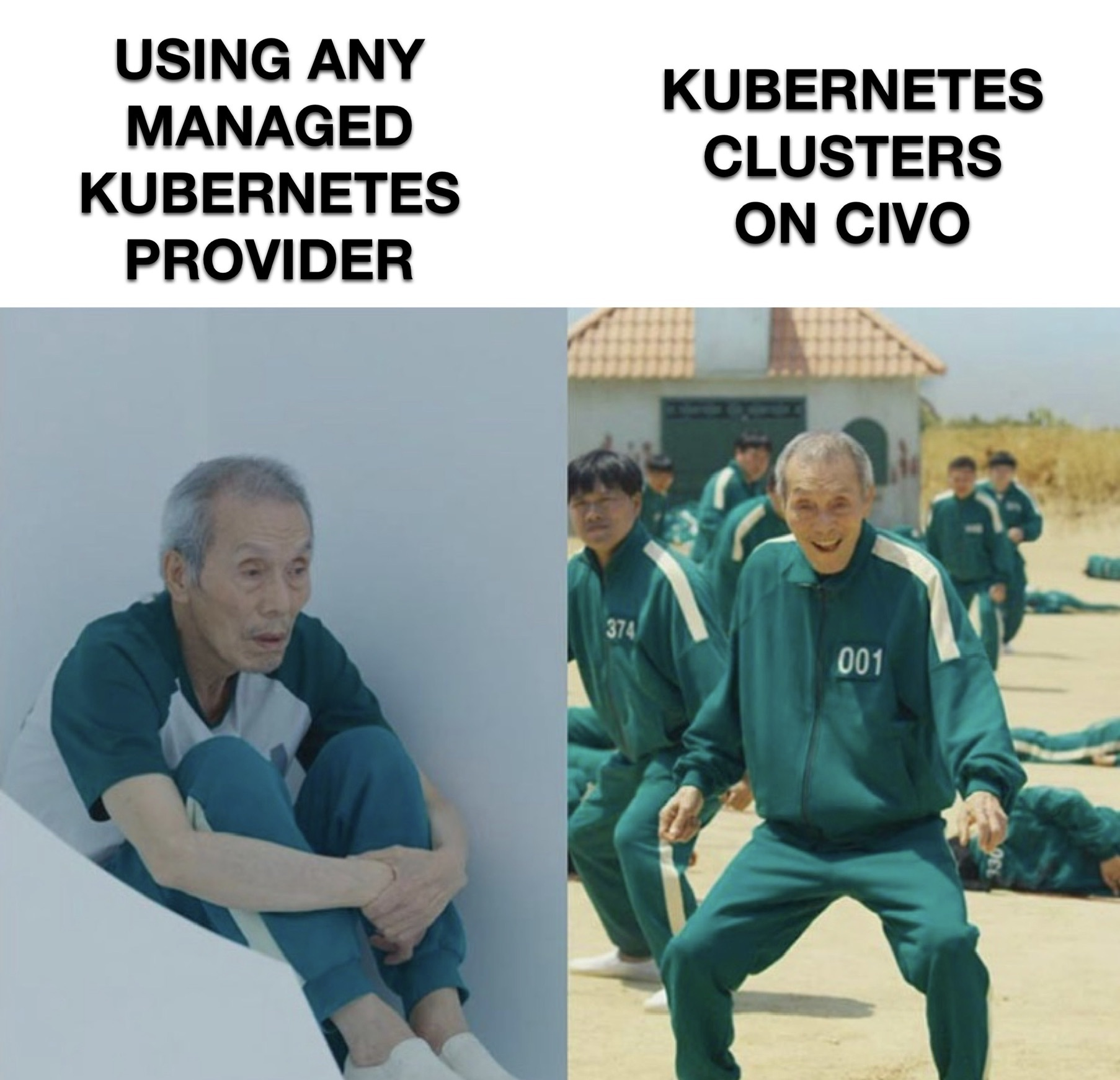 Open Source Project Highlight 📸
Grafana Dskit — It's a library that contains utilities that are useful for building distributed services.
Podcast 🎙️
If you are looking for a new podcast to listen to, I have put this tweet out which has lots and lots of replies, linking to amazing podcasts. Thank you for all the input!
DevOps👩🏽‍🔧
SRE 📊
Sticky-Content 📌
Remember, if you want to support my work and receive exclusive content, you can sign-up for my paid subscription on my Blog ♥️
Events
Tweet of the week 🐦
This week's tweet of the week is by ⁅Gateway of Last Resort⁆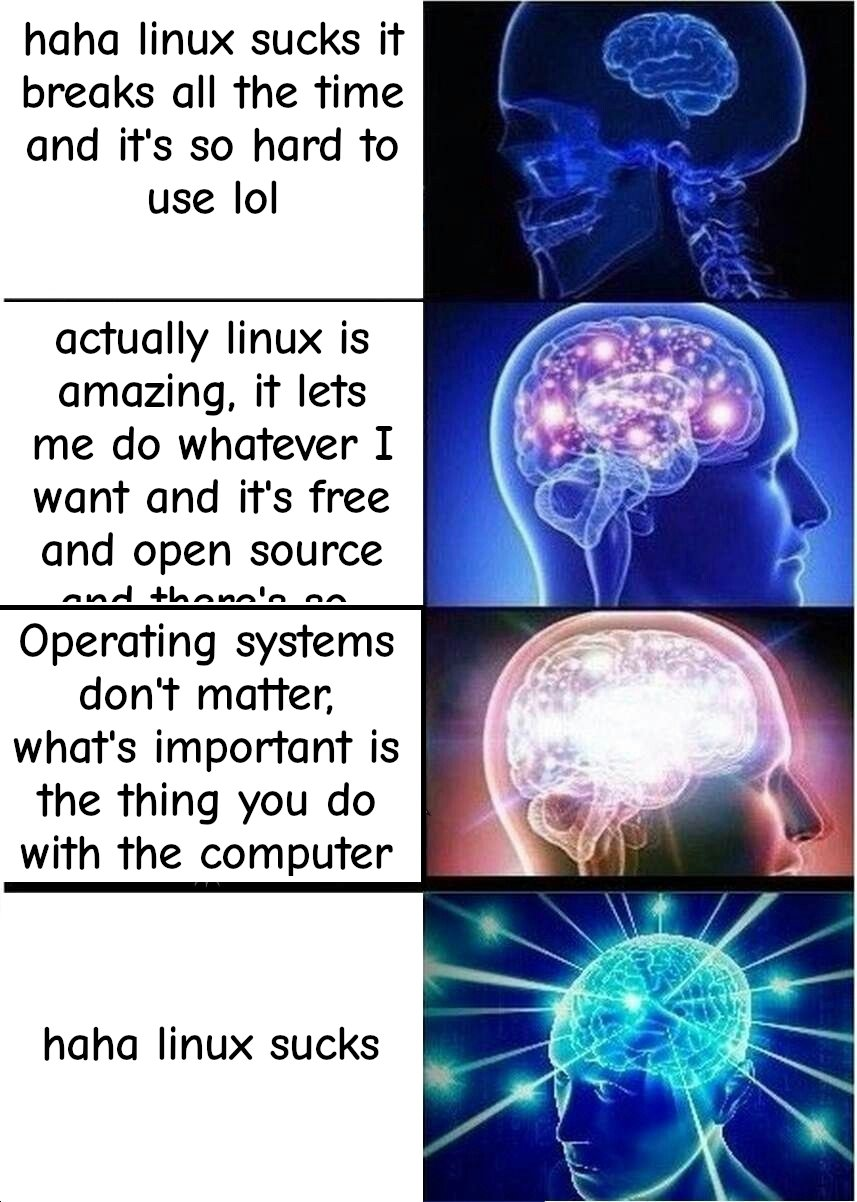 Sharing is Caring 🤗
If you are enjoying my weekly newsletters, share what you liked on your social media channels to make sure other amazing people come across my content, too.I highly appreciate your support 🥳
If you have content that you would like to have highlighted in one of my next newsletters, please do reach out and I would love to feature your work.
This is it for today, until next time 👋🏻