Welcome beautiful people,
I hope you had a great weekend & happy Monday!
In this week's newsletter, I highlight a lot of "basic life skills" i.e. things that are great to know when you work in DevOps or have to monitor systems.
Enjoy 😊
Community Highlight 🧑🏻‍🤝‍🧑🏽
Web scale open source with Kubernetes - All Things Open 2021 (full talk)
— A video about Kubernetes and open source. The first video part of the Kubernetes Cinematic Universe (KCU)
Make sure to check out Justin's YouTube channel
Open Source Project Highlight 📸
cheat allows you to create and view interactive cheatsheets on the command-line. It was designed to help remind *nix system administrators of options for commands that they use frequently, but not frequently enough to remember.
DevOps👩🏽‍🔧
This week I have two videos that I created; namely:
and
Also worth a look:
SRE 📊
Sticky-Content 📌
Remember, if you want to support my work and receive exclusive content, you can sign-up for my paid subscription on my Blog ♥️
Events
Tweet of the week 🐦
This week's tweet of the week is by Ruben Casas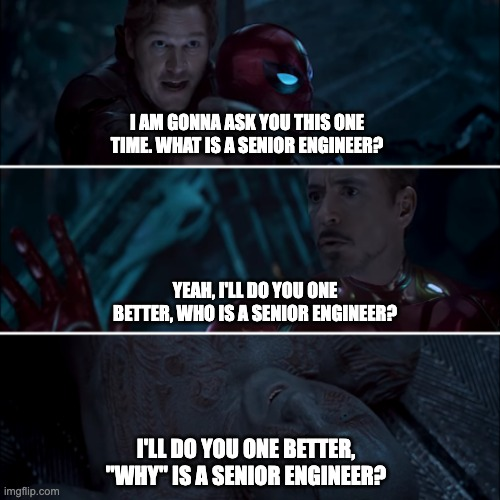 Sharing is Caring 🤗
If you are enjoying my weekly newsletters, share what you liked on your social media channels to make sure other amazing people come across my content, too.I highly appreciate your support 🥳
If you have content that you would like to have highlighted in one of my next newsletters, please do reach out and I would love to feature your work.
This is it for today, until next time 👋🏻