Hello and welcome beautiful people,
this week's newsletter is short and sweet with lots of events, tutorials, video and written content.
Enjoy 🎉
Community Highlight 🧑🏻‍🤝‍🧑🏽
And you might also be interested in: Kubernetes Version 1.23: What's New for Security? by Rory McCune
Open Source Project Highlight 📸
multi-tenant-in-a-box by Cloud Native Skunkworks
DevOps👩🏽‍🔧
And as another highlight this week, have a look at this free open source e-book on getting started with Docker by Bobby Iliev!
SRE 📊
This tutorial provides an A to Z overview for setting up your monitoring stack with Grafana, Prometheus, Loki and Komodor. Each step is provided in the tutorial as well as in the blog post.
Video: https://youtu.be/Y7W-VYCL4pw
Blog: https://anaisurl.com/full-tutorial-monitoring/
And this newsletter would not be complete if I would not have an article featuring:
Inside the Log4j2 vulnerability (CVE-2021-44228)
Events
ALSO the CFP for DevOps Days Birmingham are OPEN! Make sure to submit your talks, we would love to hear from you. PS I am hosting the conference with several amazing people.
Sticky-Content 📌
Remember, if you want to support my work and receive exclusive content, you can sign-up for my paid subscription on my Blog ♥️
Tweet of the week 🐦
This week's tweet of the week is by Karanbir Singh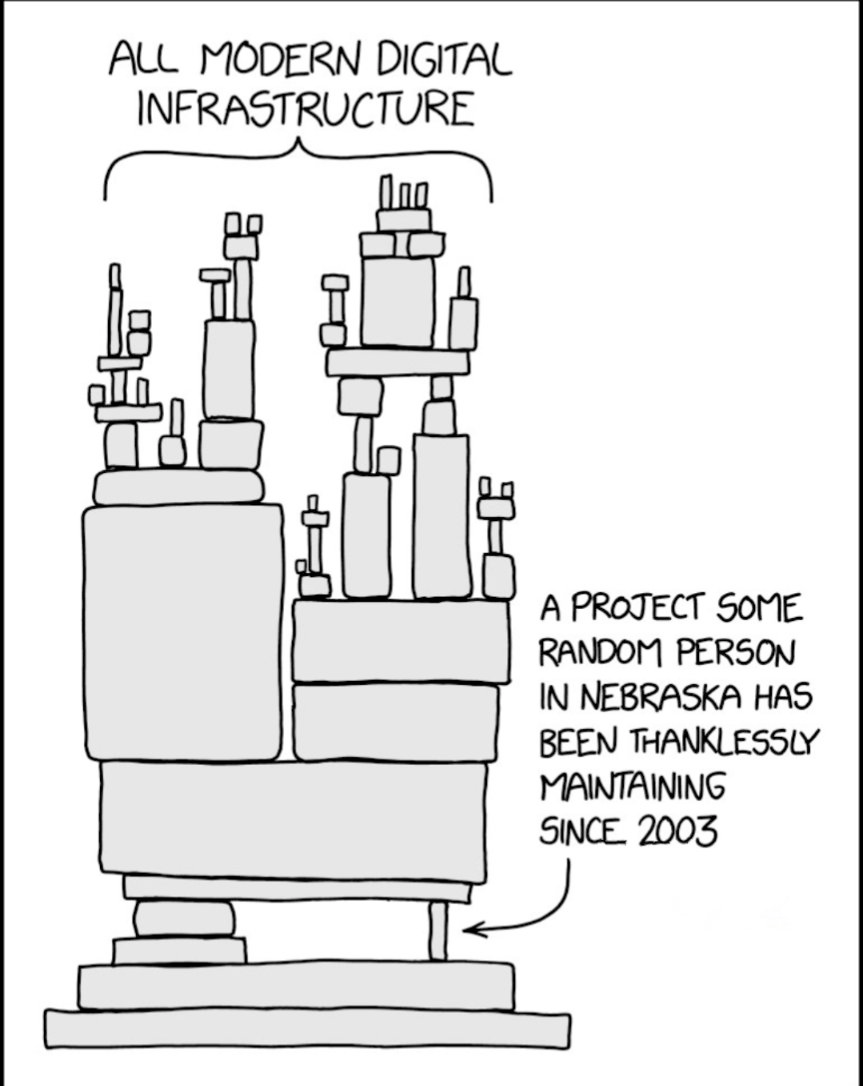 Sharing is Caring 🤗
If you are enjoying my weekly newsletters, share what you liked on your social media channels to make sure other amazing people come across my content, too.I highly appreciate your support 🥳
If you have content that you would like to have highlighted in one of my next newsletters, please do reach out and I would love to feature your work.
This is it for today, until next time 👋🏻