Welcome beautiful people,
I am very excited about this week's newsletter! NOT ONLY is it #50 but we have so much amazing content from you!! We have a new podcast highlight, more open source repos, written tutorials, video guides, and exciting live streams!
Enjoy!
Open Source Project Highlight 📸
Have a look at this tool: ValidKube by Komodor which uses Trivy under the hood.
Validate, Clean and Secure your Kubernetes Manifests
DevOps & SRE👩🏽‍🔧
DevSecOps 🔒
Events 🗓️
✨We have two live streams this week ✨
1⃣  Tomorrow 1PM GMT on my channel -- coffee chat and Q&A https://youtu.be/QJSzPrfXvpk
2⃣  On Thursday 1PM GMT -- about Tracee, Demo and Q&A https://youtu.be/x2_iF0KjPKs
My content 📌
If you are using any third-party resources, Containers, Docker images, repositories or similar, you really want to get started scannig your resources for vulnerabilities and misconfigurations.
Have a look at my most recent video where I show you how to get started with Trivy
Tweet of the week 🐦
This week's tweet of the week is by Cyber Panda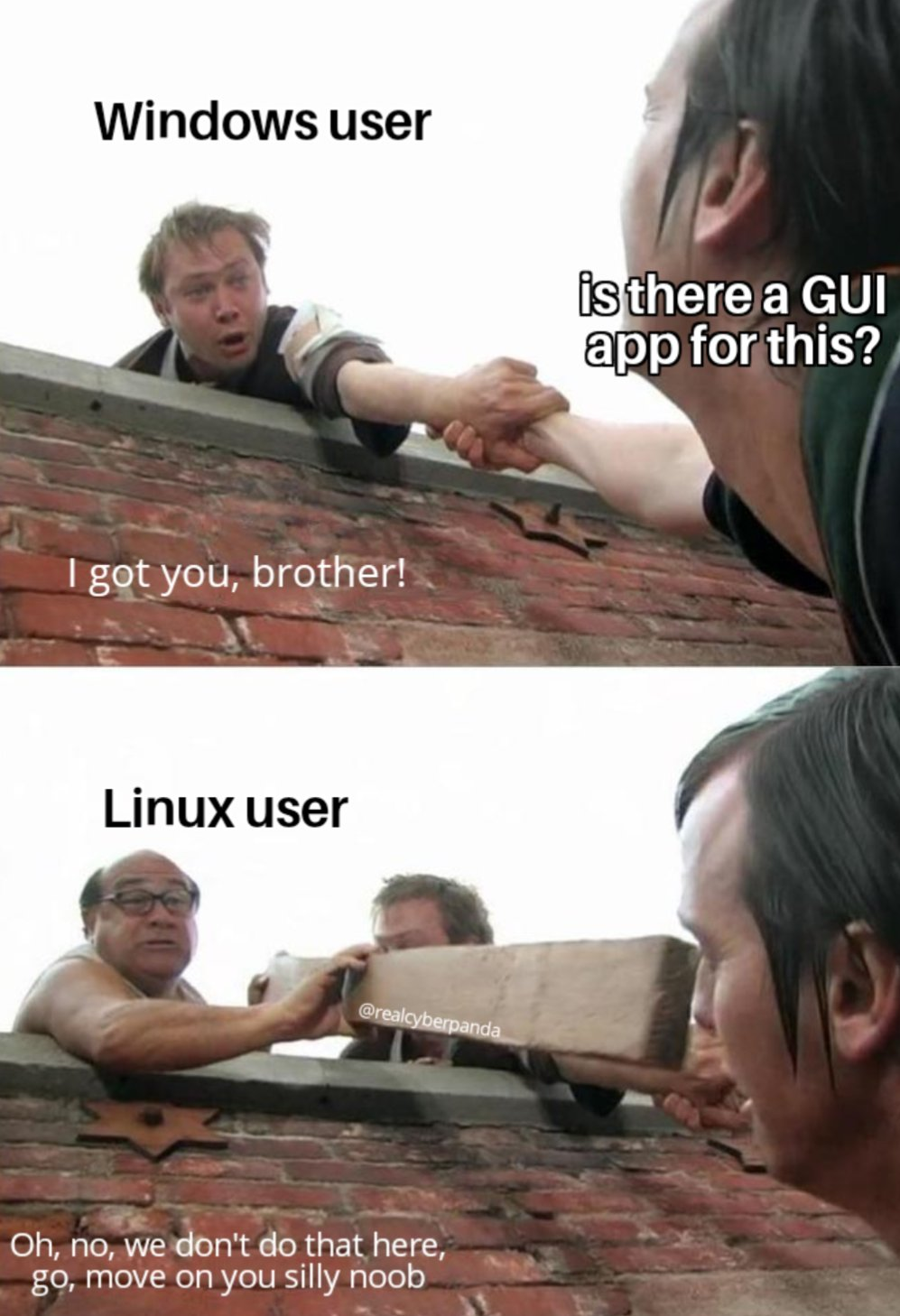 Sharing is Caring 🤗
If you are enjoying my weekly newsletters, share what you liked on your social media channels to make sure other amazing people come across my content, too. I highly appreciate your support 🥳
If you have content that you would like to have highlighted in one of my next newsletters, please do reach out and I would love to feature your work.
This is it for today, until next time 👋🏻