Welcome beautiful people,
I hope you are doing well. In this week's newsletter, we have some great repositories, blog and video tutorials, events and more. Also, I have updated my blog on awesome repositories so make sure to check it out.
Enjoy!
Open Source Project Highlight 📸
This week's open-source highlight is by Liam Galvin
DevOps 👩🏽‍🔧
DevSecOps 🔒
Do you want to get started with container image scanning? And/or scanning your resources for vulnerabilities and misconfiguration? Then have a look at our livestream on Trivy
Events 🗓️
Are you in London this week? Then you definitely do not want to miss out on this meetup.
Bart Farrell is in town! They are hosting talks, panels, there is food and great people!
When? Thursday, March 24, 2022 — 5:00 PM to 8:00 PM GMT
Where? HubHub 20 Farringdon Street
My content 📌
Last week's highlight from my own content is this full tutorial: Kubernetes Security through GitOps Best Practices: ArgoCD and Starboard
Please let me know in the comments what you think and what tutorials you would like to see.
Tweet of the week 🐦
This week's tweet of the week is by badnima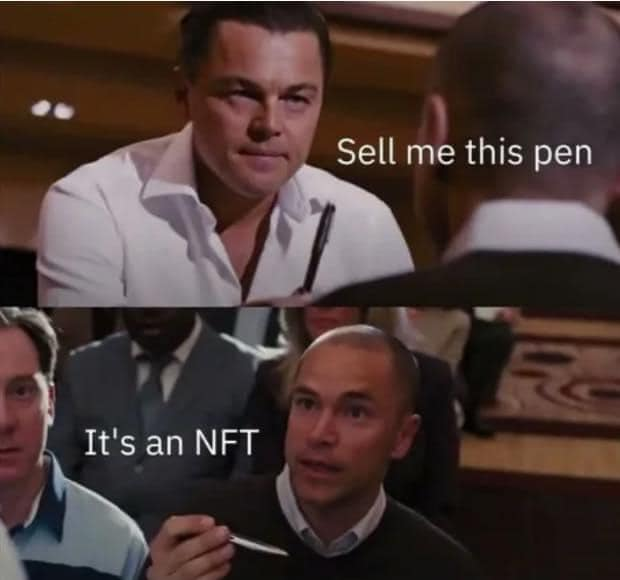 Sharing is Caring 🤗
If you are enjoying my weekly newsletters, share what you liked on your social media channels to make sure other amazing people come across my content, too. I highly appreciate your support 🥳
If you have content that you would like to have highlighted in one of my next newsletters, please do reach out and I would love to feature your work.
This is it for today, until next time 👋🏻