Welcome beautiful people,
I am really excited about this week's newsletter! So much amazing content from soo many people! This week, we have lots of guides, lots of events, product launches, troubleshooting and Kubernetes security best practices and did you know you can Unit Test Helm Charts??
Enjoy!
Open Source Project Highlight 📸
If you are using Kubernetes, have a look at krew — which offers an easy way to install plugins
DevOps or other things👩🏽‍🔧
Teleport 9 Launched - Introducing Machine ID have a look at the blog post 🎉
DevSecOps 🔒
Events 🗓️
Here is a list of upcoming events that you do not want to miss out on
Also, if you are a student, have a look at the KubeCon+CloudNativeCon EU 2022 Scholarship Application
My content 📌
Will be back with more content throughout the week! 🎉
Tweet of the week 🐦
This week's tweet of the week is by System32Comics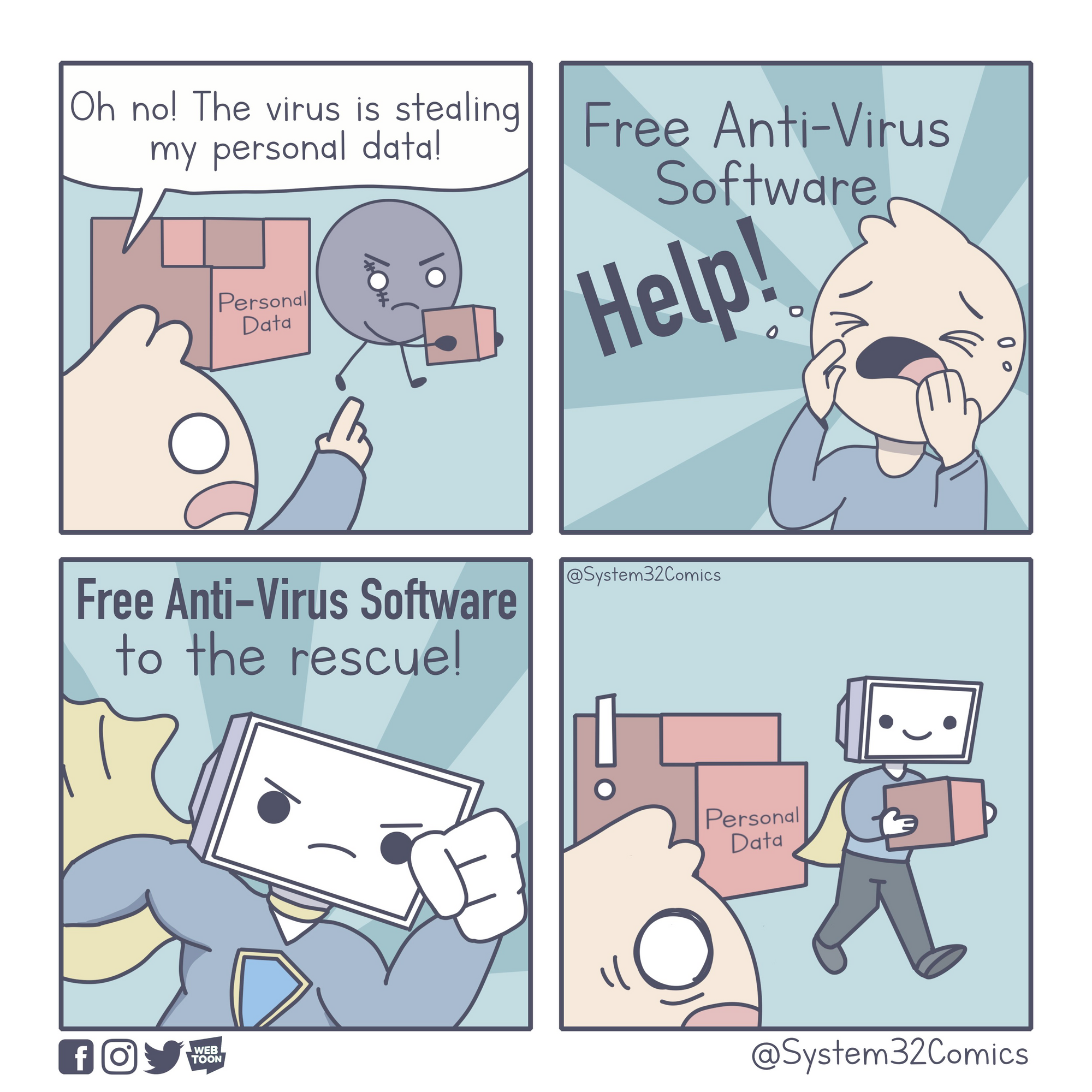 Sharing is Caring 🤗
If you are enjoying my weekly newsletters, share what you liked on your social media channels to make sure other amazing people come across my content, too. I highly appreciate your support 🥳
If you have content that you would like to have highlighted in one of my next newsletters, please do reach out and I would love to feature your work.
This is it for today, until next time 👋🏻