Hello beautiful people,
I hope you are having a great week! This week's newsletter is featuring lots of content on AWS, including tutorials, tweet threads and podcasts – among other exciting content.
Enjoy!✨
Huge shout-out to Rootly for sponsoring this newsletter!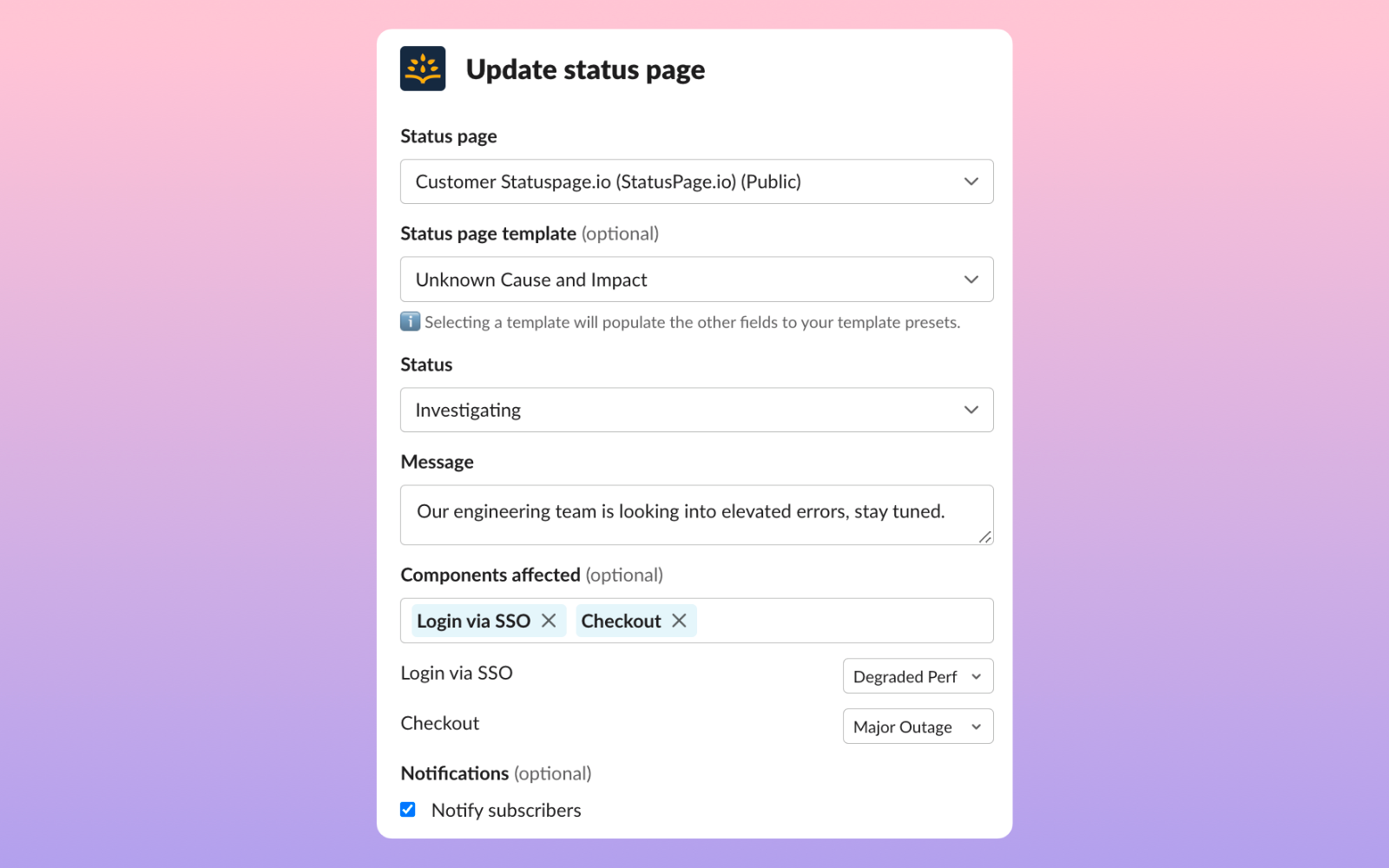 Collaborate in incident channels and directly update Statuspage from Slack
Interesting content from across the space ✍🏻
Something interesting on Twitter 🐦
Upcoming Live Streams and Events 📆
Also, have a look at WeAreDevelopers, they are organising online talks/conferences multiple times a year.
My own content 🤸🏻‍♀️
I was on "Screaming in the Cloud" – Trivy and Open Source Communities with Anaïs Urlichs
Learn how to scan your resources for exposed secrets with Trivy
And lastly, I published a tutorial: A deep dive into Helm Dependencies
Tweet of the week 🤦🏻‍♀️
This week's tweet of the week is by Engin