#72 Seven-Day DevOps -- What is even going on!?
In this week's newsletter, I am talking about what's next after Twitter, why I don't post weekly anymore and amazing tutorials and presentations from across the space on node size, monitoring, and more.
Hello beautiful people,
I hope you had a great weekend! First of all, I want to give you all a huge shout out for supporting my content at an ongoing basis – I have reached 900 signups to my newsletter 🎉
Why I don't post weekly anymore?
You might have wondered why this newsletter does not appear on a regular basis but just 'most weeks'? I want to provide valuable content – if I do not come across enough content that I believe is worth highlighting, then why should I post a newsletter? That's at least the way I currently think about it – quality over quantity.
And with this, enjoy this week's newsletter.
Huge shout-out to Rootly for sponsoring this newsletter!
⚡
Manage incidents directly from Slack with Rootly.
Rootly automates manual tasks like creating an incident channel, Jira ticket and Zoom rooms, inviting responders, creating status page updates, postmortem timelines and more.
Want to see why companies like Canva and Grammarly are using Rootly?
https://rootly.com/demo/
Interesting content from across the space ✍🏻
This will make your next presentations pop
A while ago, I posted about the tools that will make your next presentations pop:
PS. I have just created an entire presentation through excalidraw!
My own content 🤸🏻‍♀️
I've got into YouTube Shorts 😁
You can watch them here – https://www.youtube.com/c/AnaisUrlichs/shorts
With Twitter going south, I am distributing my effort across other social channels. You can find all the links under: https://cloudnativeadvocacy.com
I am also working on the next end-to-end tutorial for my YouTube channel. In the meantime, have a look at all the KubeCon presentations that dropped throughout last week.
Tweet of the week 🤦🏻‍♀️
This week's tweet of the week is by Dagobert Renouf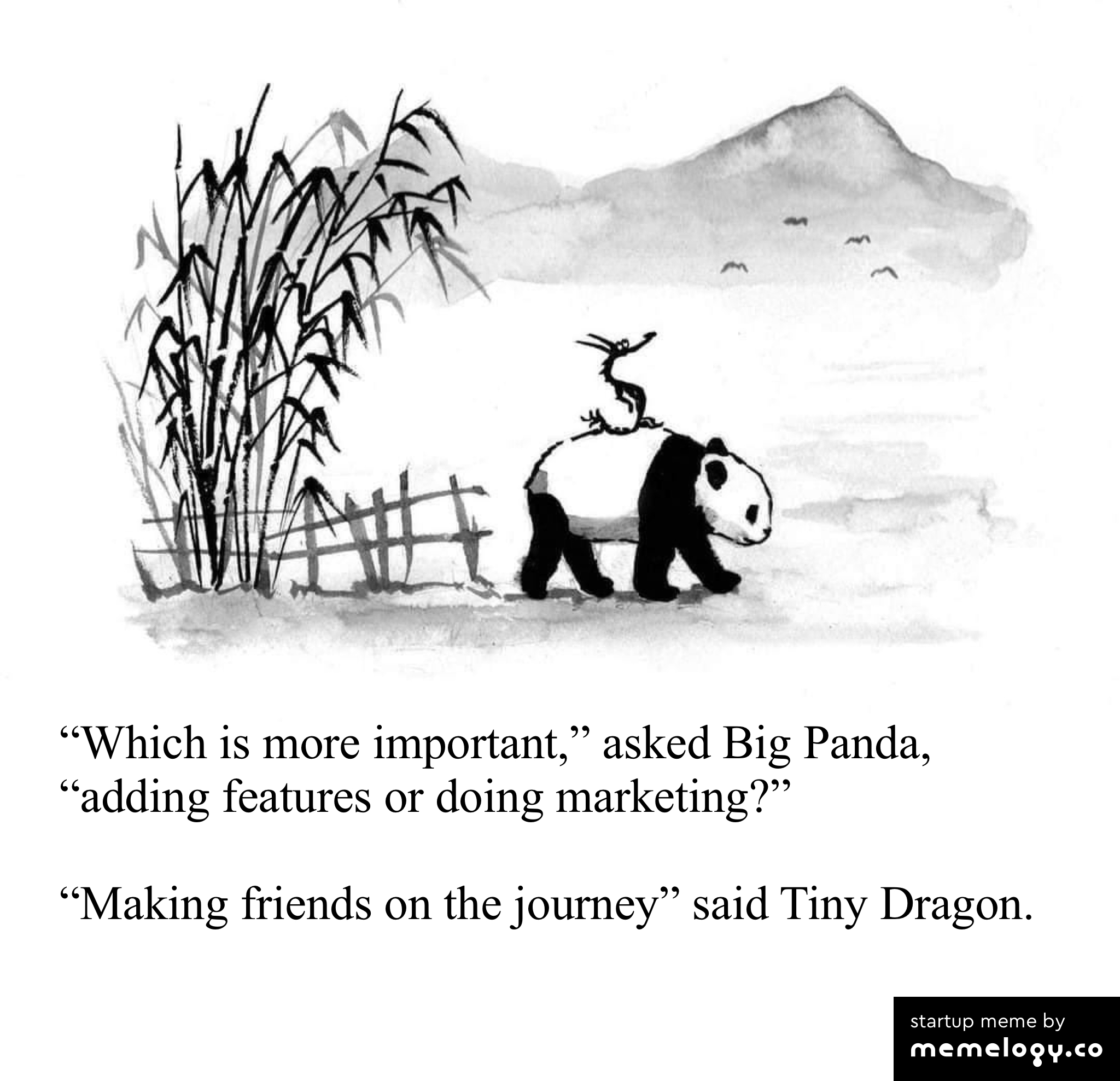 Anais Urlichs Newsletter
Join the newsletter to receive the latest updates in your inbox.