Hi beautiful people,
I hope you are having a wonderful week so far. I started doing some garden work last weekend and to be honest, I feel like a complete newbie. When you are getting started with anything new, realising the amount of information you don't know or don't have can be very daunting. However, you wouldn't usually say gardening is not for you, even though you enjoy it. You just keep trying to grow something until you figured it out. I think we can adopt a similar approach in tech. Keep trying until you figure it out.
The same holds true for conversations, when we talk about someone else's garden, who has put a lot of effort into creating a beautiful space, we would not start to find imperfections but rather share recommendations and support each other.
– and look how pretty the herbs look inside my planter.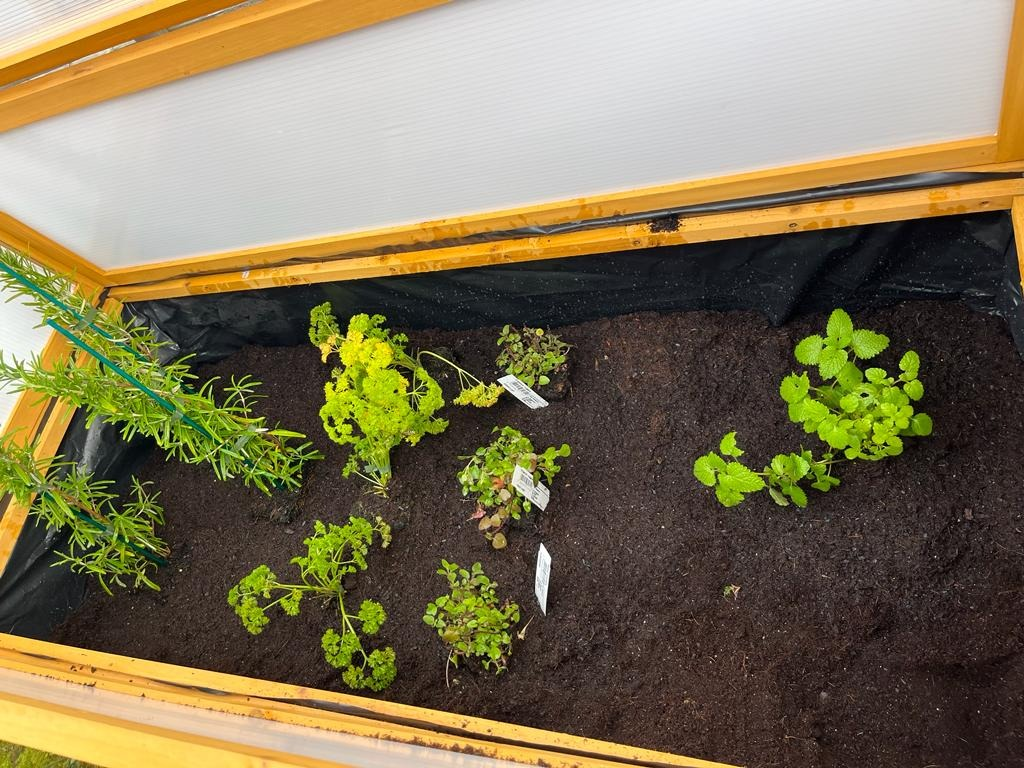 Huge shout-out to Rootly for sponsoring this newsletter!
⚡
Manage incidents directly from Slack with Rootly.
Rootly automates manual tasks like creating an incident channel, Jira ticket and Zoom rooms, inviting responders, creating status page updates, postmortem timelines, and more.
Want to see why companies like Canva and Grammarly are using Rootly?
https://rootly.com/demo/
Women in Tech highlight of the week 🔦
Are you a front-end developer? Reach out to Cristina!
Career Development ♢
Content from across the space ✍🏻
News
🥁HashiCorp adopts Business Source License 🥁
A good overview of the situation is provided by Max Körbächer in this blog post: What's the impact of HashiCorps Open Source Licence change?
A group of companies and individuals created an Open-Terraform manifesto in which they ask HashiCorp to switch back their license model – otherwise, they will form a foundation to host and support an Open Terraform ecosystem.
Upcoming conferences and events 📅
My Content
I had an amazing livestream with Ethan on my career journey. You can watch the full recording through the link below:
Tweet of the Week 🐦