Hi beautiful people,
I hope you are having a wonderful week so far. How do you spend your morning? I usually record videos at the beginning of the day – today, my Labrador Arkady helped with the sound effects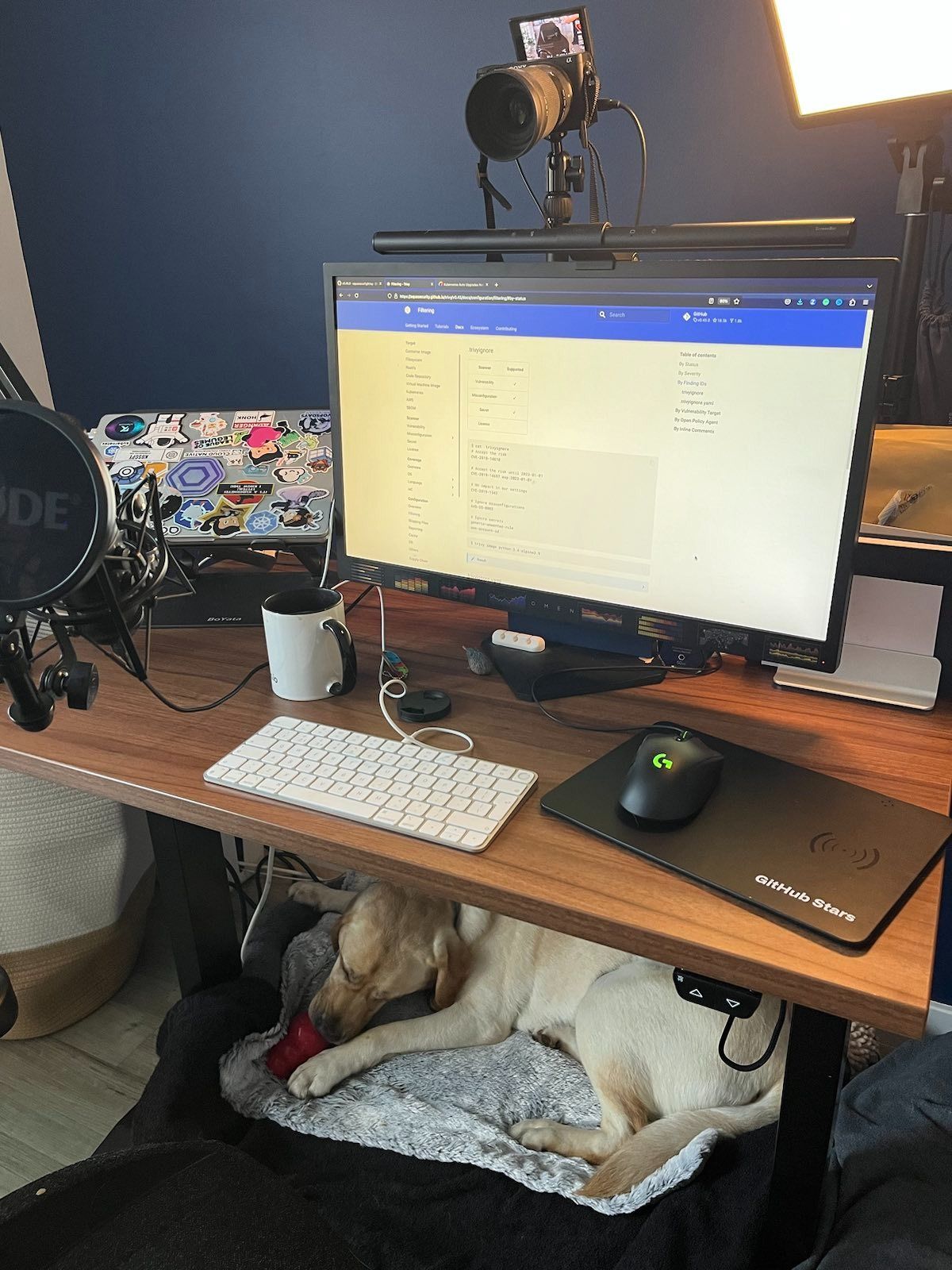 Enjoy the content in this week's newsletter, and let me know what you would like to see in my next newsletter
Huge shout-out to Rootly for sponsoring this newsletter!
⚡
Manage incidents directly from Slack with Rootly.
Rootlyautomates manual tasks like creating an incident channel, Jira ticket and Zoom rooms, inviting responders, creating status page updates, postmortem timelines, and more.
Want to see why companies like Canva and Grammarly are using Rootly?
https://rootly.com/demo/
Women in Tech highlight of the week 🔦
Aurélie Vache does fantastic work in the cloud native and DevOps community – Here is some of her work:
Career Development ♢
If you want to bring your demos to the next level – basically, automating the typing of commands, check out this project – here is a blog post on incorporating it in pre-recorded demos.
Content from across the space ✍🏻
CNCF News
Upcoming conferences and events 📅
Are you in London on the 21st of September? – Then, have a look at the following event: Link with more details and to sign up.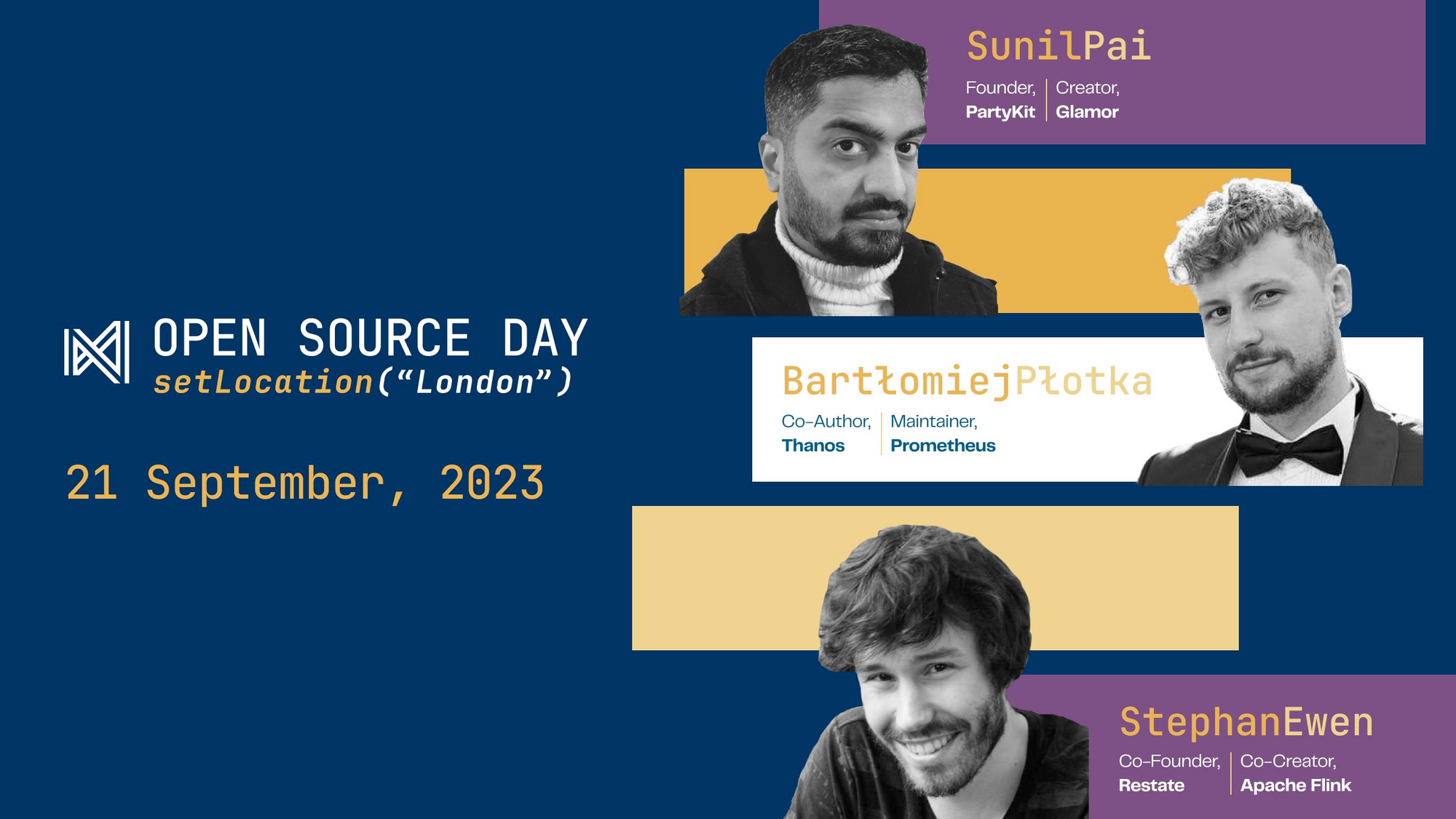 My Content
If you are overwhelmed with security scans and the number of issues you are shown, look at the new .trivyignore functionality that allows you to filter security issues you don't want to see – per resource!
Something interesting I came across on Twitter 💡
Tweet of the Week 🐦